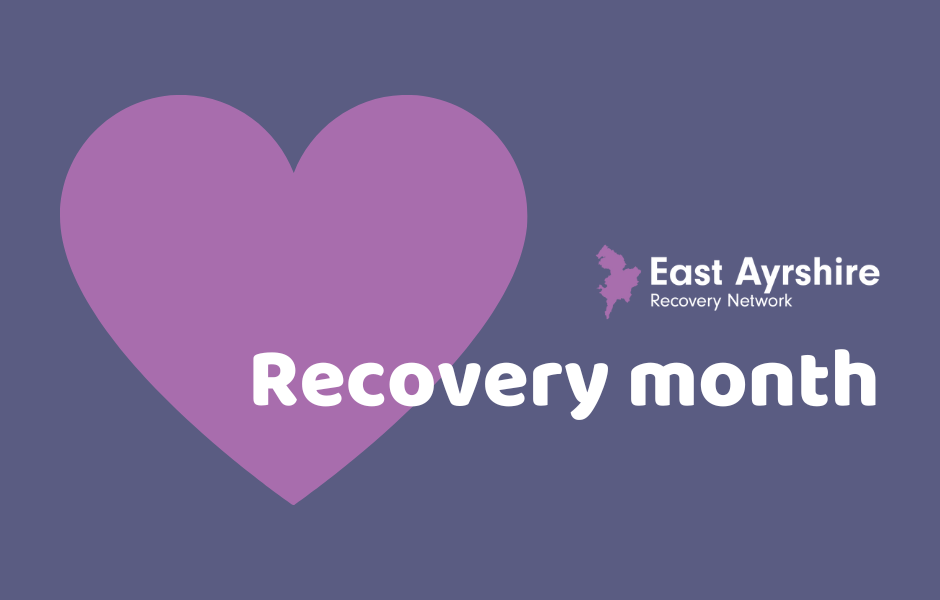 What's on during Recovery Month in East Ayrshire
01.09.2022
Members of the East Ayrshire Recovery Network are presenting a programme of activities throughout Recovery Month. From yoga sessions and cake tasting to local community get-togethers, there's something for everyone and it's a great way to get to know recovery services in East Ayrshire.
Throughout September, various local organisations are lighting up buildings and landmarks purple to raise awareness of recovery and spread a message of hope that a life free from addiction is possible.
Keep an eye on our Facebook page for updates!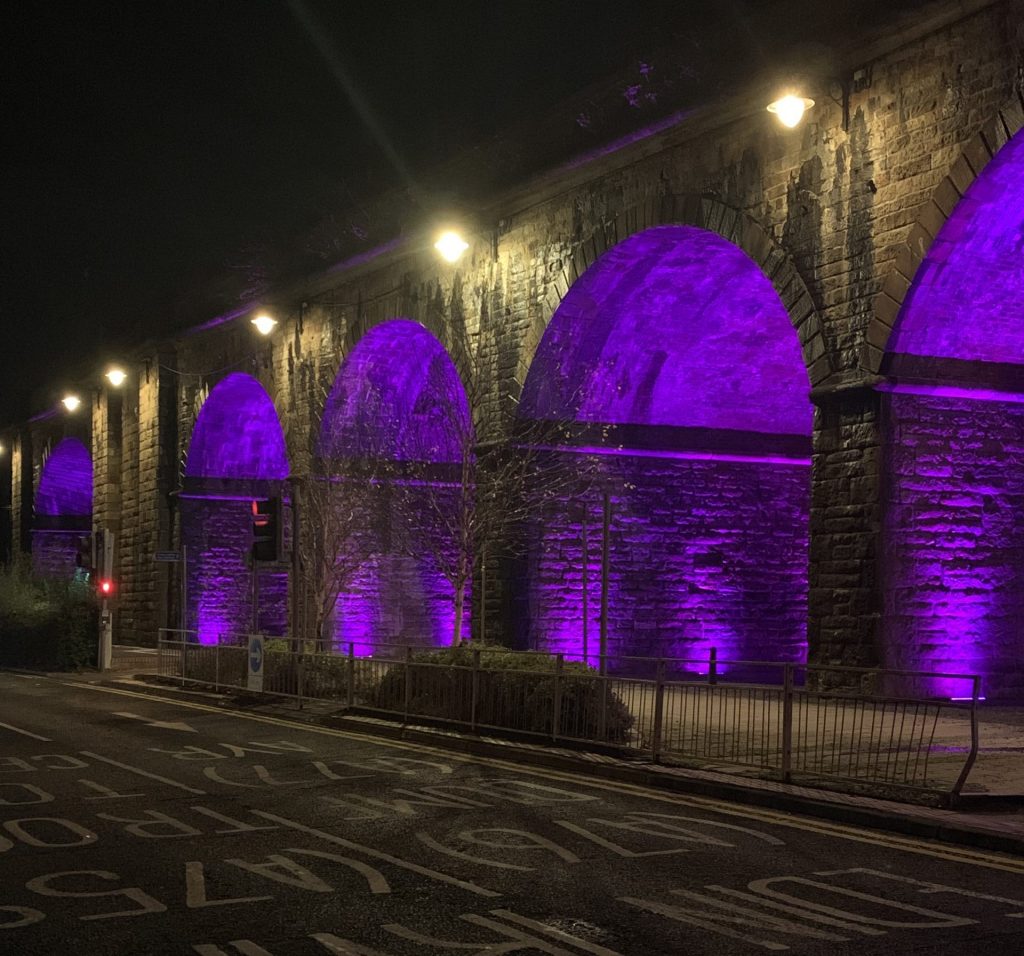 Saturday 3 September
11.30am – 12.30pm: Yoga (women only session)
East Ayrshire Recovery Hub, John Finnie Street, Kilmarnock
1pm – 3pm: THRIVE by Harbour (women only session)
East Ayrshire Recovery Hub, John Finnie Street, Kilmarnock
Friday 9 September
11am – 12pm: The Story of Yew
Patchwork, 15 Wellington Street, Kilmarnock
Saturday 10 September
11am onwards: Fossilfield Dandelion Harvest Festival
Fossilfield Training Centre, Berryhill Bing, Auchinleck
Monday 12 September
2pm – 3pm: Djembe Drumming Session
Patchwork, 15 Wellington Street, Kilmarnock
Wednesday 14 September
1pm – 3pm : Tree of Remembrance (drop-in)
EACHa, John Finnie Street, Kilmarnock
Thursday 15 September
10am – 3pm: Recovery Together Event – wellbeing workshop, family addiction workshop, free public naloxone training
ACDI, The Boswell Centre, Auchinleck
Sunday 18 September
2pm – 4pm: Music Taster Day with Geoff
East Ayrshire Recovery Hub, John Finnie Street, Kilmarnock
Monday 19 September
1pm – 3pm : Tree of Remembrance (drop-in)
EACHa, John Finnie Street, Kilmarnock
Wednesday 21 September
1pm – 3pm : Tree of Remembrance (drop-in)
EACHa, John Finnie Street, Kilmarnock
Friday 23 September
10am – 2pm: SKY Project Recovery Information Event
The Bellfield Bowling Club in The Bellfield Estate, Kilmarnock
Saturday 24 September
11am – 4pm: Scottish Recovery Consortium National Recovery Walk
Starting at Bridge Street, Paisley
Sunday 25 September
10am: Recovery Walk
The Zone, 10 High Main Street, Dalmellington
Monday 26 September
12.30pm – 3pm: Addicted to Cake (drop-in event)
Crossroads Community Hub, Darvel
Thursday 29 September
10.30am – 12.30pm: Breakfast drop-in
We Are With You, Train Station, Kilmarnock
Friday 30 September
11am – 2.30pm: Ayrshire Council on Alcohol ACA Open Day
24 Fullarton Street, Ayr