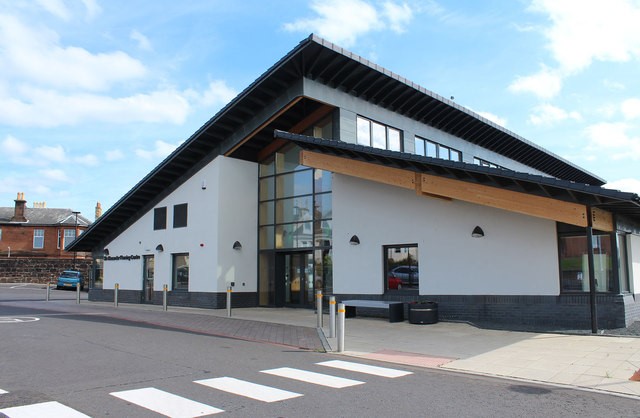 New wellbeing facilities at Sir Alexander Fleming Centre
19.10.2022
The Sir Alexander Fleming Centre recently received a new kitchen area and pamper room to improve the health and wellbeing of centre users.
SAFC Support Worker, Gavin Eade, said the new kitchen workspace will be a great addition to the centre and will help build centre users' confidence in researching, preparing and cooking their own meals:
"We are going to use this facility to work on healthy eating and healthy living skills. Our groups have been researching healthy meals, buying the ingredients and preparing them on site for lunch. We hope to learn lots of tasty recipes that are easy to make in a short time."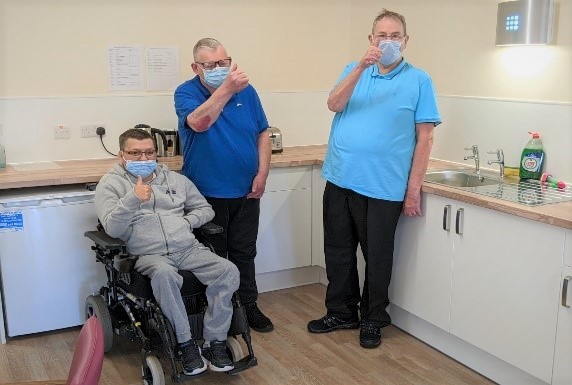 The centre also opened a new pamper room, which will provide a relaxing and calming area for centre users who are part of the pamper group.
So far, the group has made use of the room for soothing face masks, foot spas and having their nails done.
We hope all SAFC users and staff enjoy these great new facilities!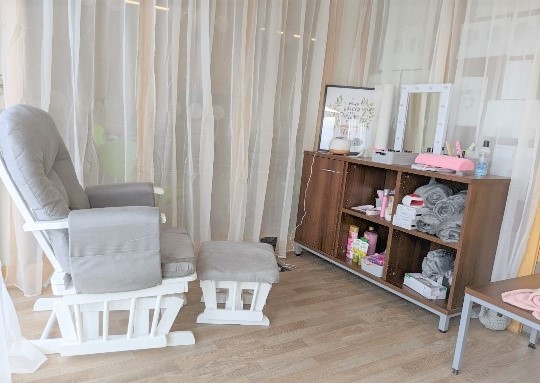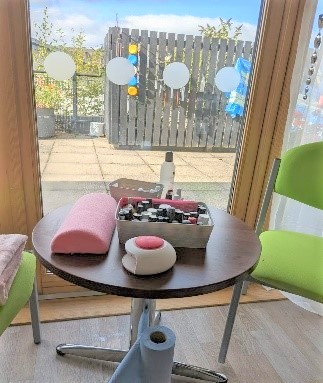 To read more about the Sir Alexander Fleming Centre, take a look at their newsletter.