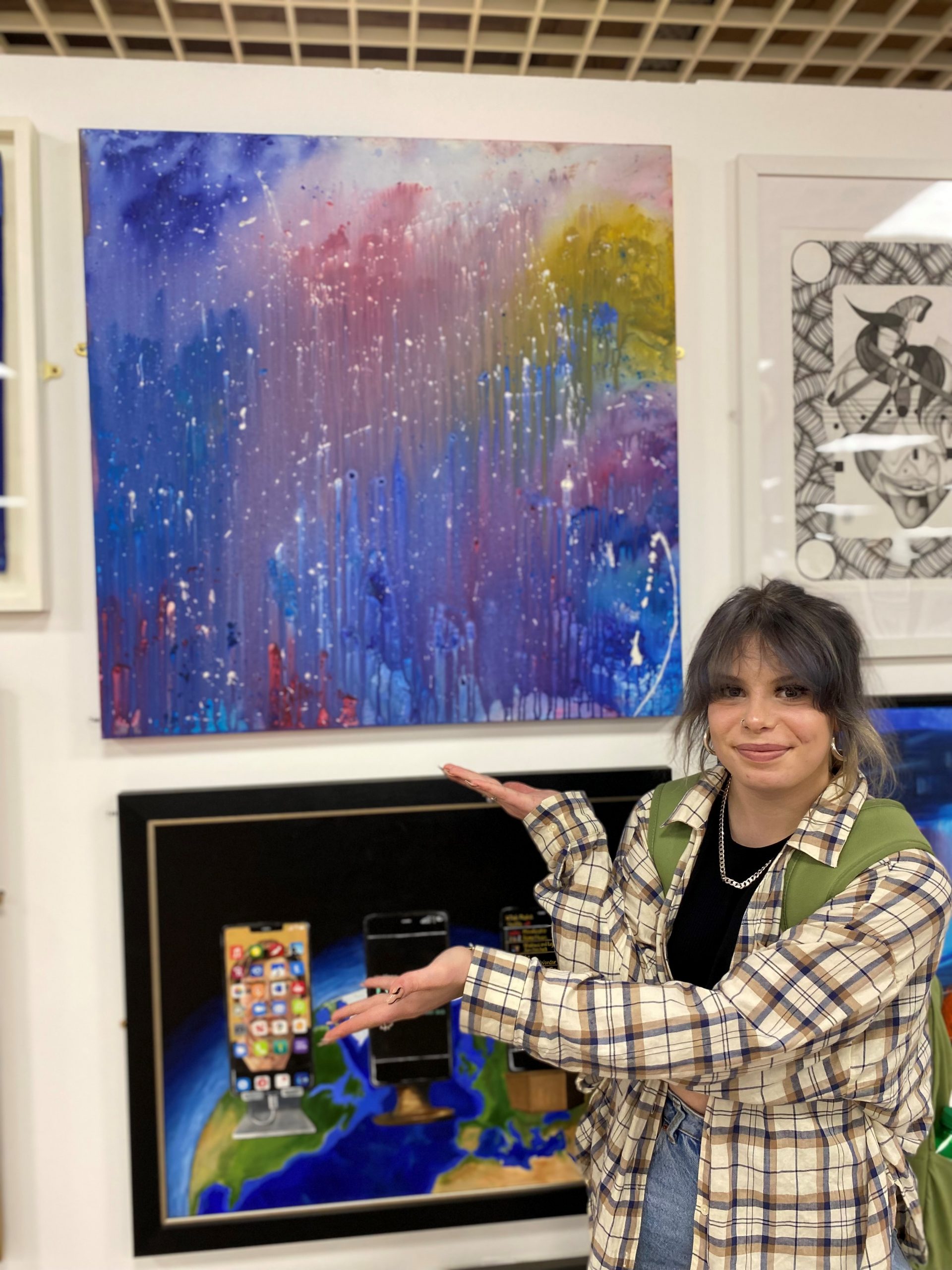 Talented Jam sees her work showcased in Paisley
21.10.2022
It was terrific to see one of our care-experienced young people taking her art to Paisley's Big Art Show back in August.
Jam MacKay submitted work that was selected for The Big Art Show, hosted by Outspoken Arts Scotland Ltd in collaboration with Art Paisley.
She was able to attend the Private View and see her work in the exhibition. It was a real achievement and a mark of how, despite many challenges, Jam was able to be a part of this large and prestigious exhibition.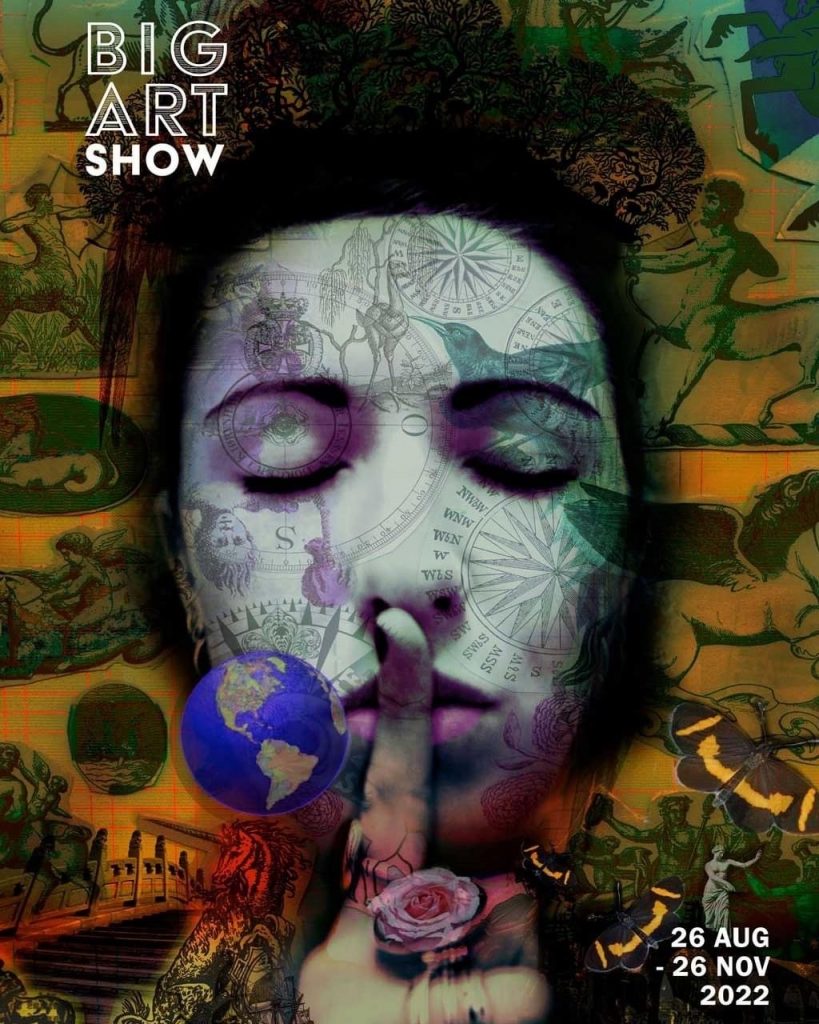 Eòghann MacColl, Participation Lead with East Ayrshire's Promise Team said:
"A big part of the ethos of Art Paisley is to see everyone get an equitable opportunity to participate and seeing Jam's work on show and for her to be present at the preview was a real delight.
I don't doubt she will go on exhibit her work in future exhibitions. Indeed I know she is a founder member of the ArtClub? in Kilmarnock who will be looking for public support at the East Ayrshire Health and Social Care Partnership's Participatory Budgeting Health & Wellbeing Showcase events late in October."
(The official poster for The Big Art Show features artwork by Ashley Cook, shown left.)
Steven Thomson of Outspoken Arts Scotland Ltd and Art Paisley said:
"Jam Mackay's work is a beautifully rendered piece of abstract art which is purple, passionate and liberating. 
Our decision to include it in the Big Art Show was on the basis of the innate qualities of the work and its execution, sitting alongside our desire for the work of young and emergent artists to be seen in a professional context. 
We hope that act of inclusion speaks to a wider audience about the importance of art, creativity and its effect on positive mental health and well-being. We hope Jam continues to paint and exhibit in what could be a promising career path."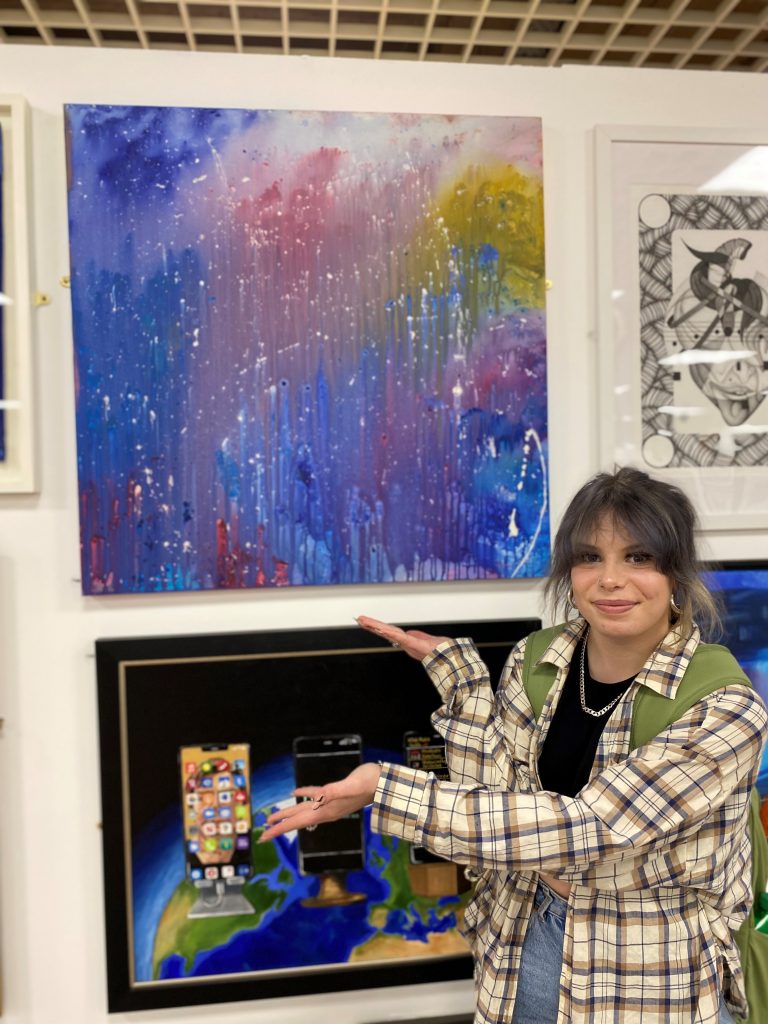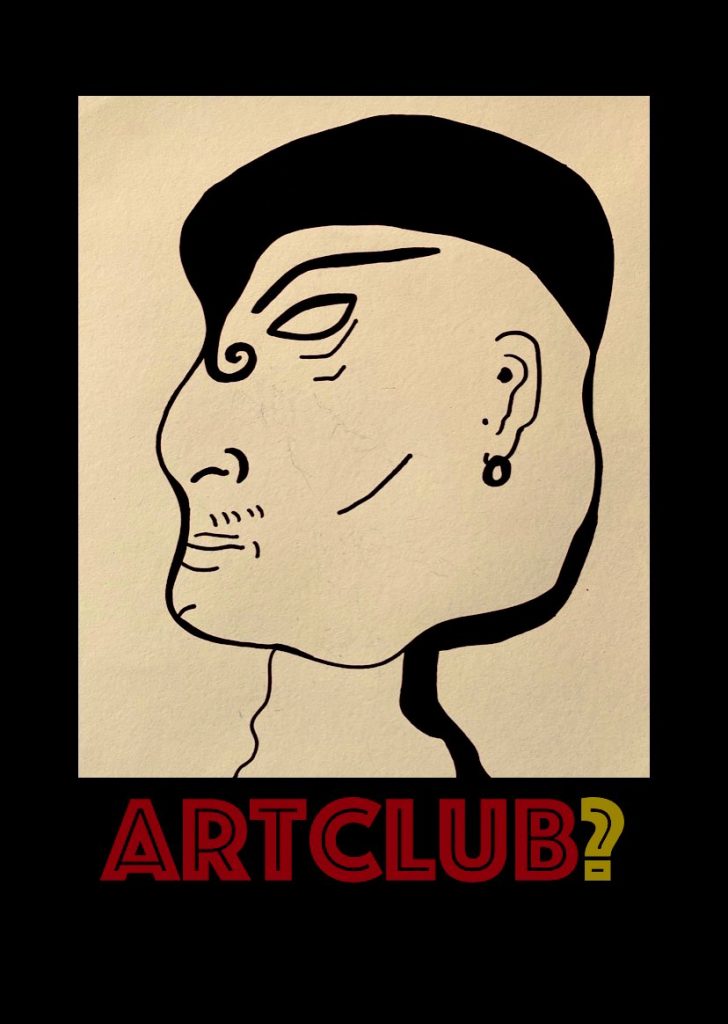 Jam is also a founding member of ArtClub? Kilmarnock, a new group for young people with a passion for contemporary art.
The group is supported by The Promise Team and Visual Art and Exhibition staff at East Ayrshire Leisure.
ArtClub? will be putting themselves forward for funding at our Wellbeing for All participatory budgeting events this week.
The Big Art Show continues until 26th November at The Art Department, 2-10 Causeyside Street, Paisley PA1 1UQ and at www.outspokenarts.org.
Find out more…
To mark National Care Experienced Week 2022 we're running a programme of events celebrating care experienced children, young people and adults in East Ayrshire.
View our CEW2022 programme and see what's happening!