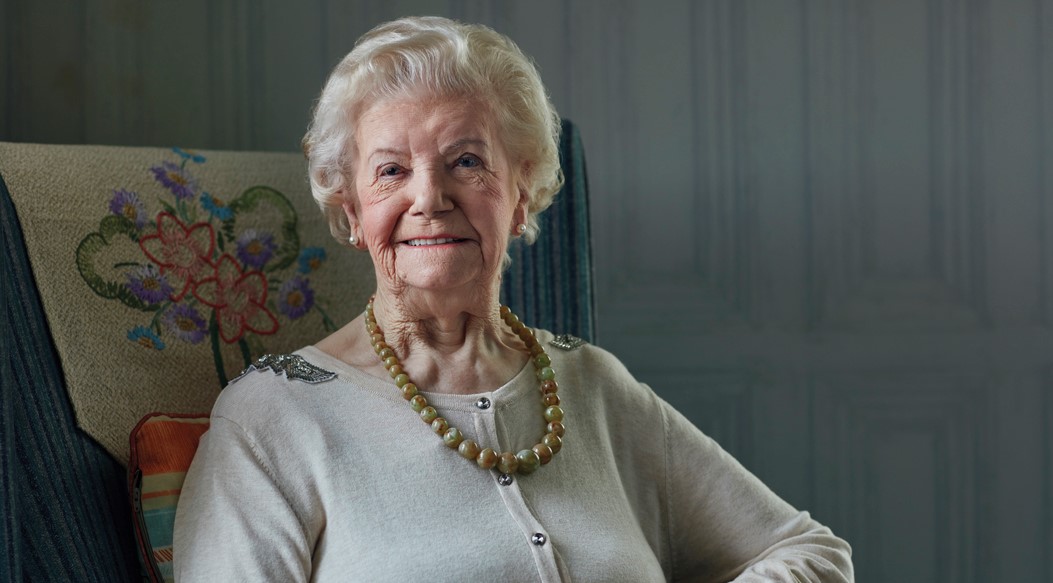 Considering a career in adult social care?
08.02.2023
Are you a thoughtful, empathetic and understanding person who loves helping others get the most out of life?
It's time to look into a career in adult social care…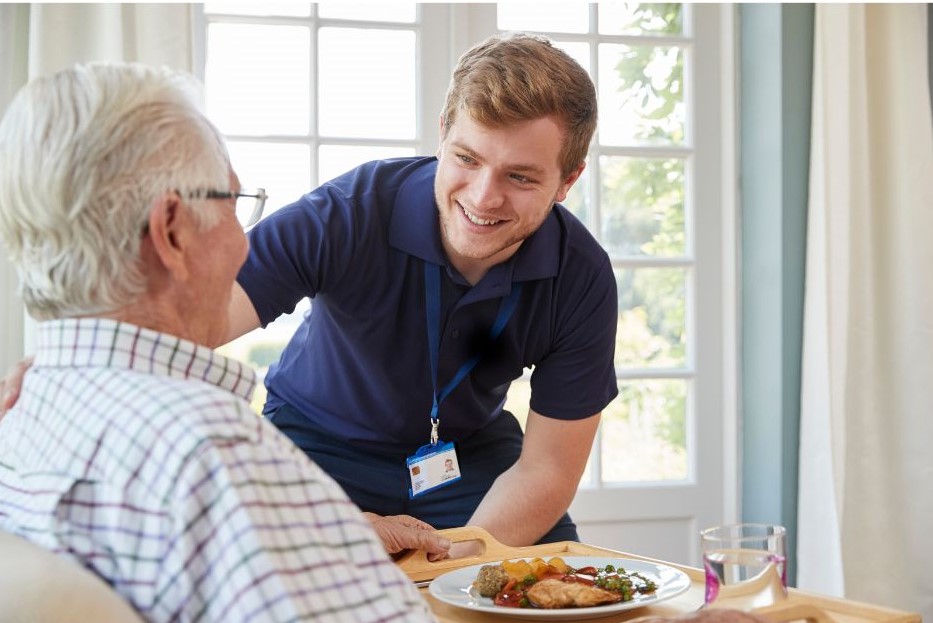 We have Community Care Officer vacancies across Ayrshire, each with competitive salaries, a range of benefits, career progression and opportunities to gain qualifications through first-class training.
The best part? You'll be making a real and lasting difference to the lives of others.