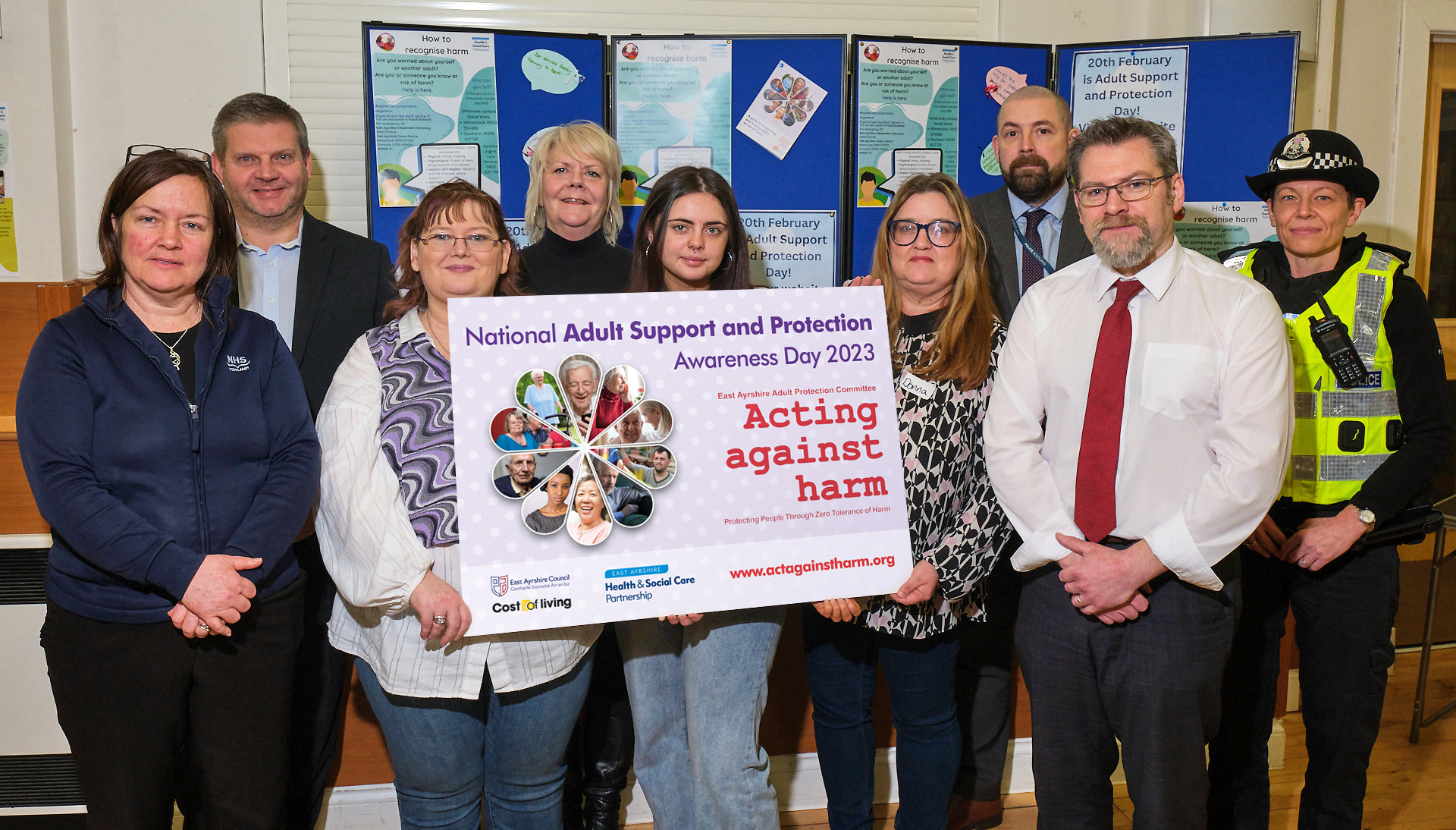 Adult Support and Protection Day 2023
20.02.2023
Know the signs of self-neglect and help support a person at risk.
We are joining Adult Support and Protection committees in Scotland who are calling for greater awareness of adults more at risk of harm as a result of the cost of living crisis.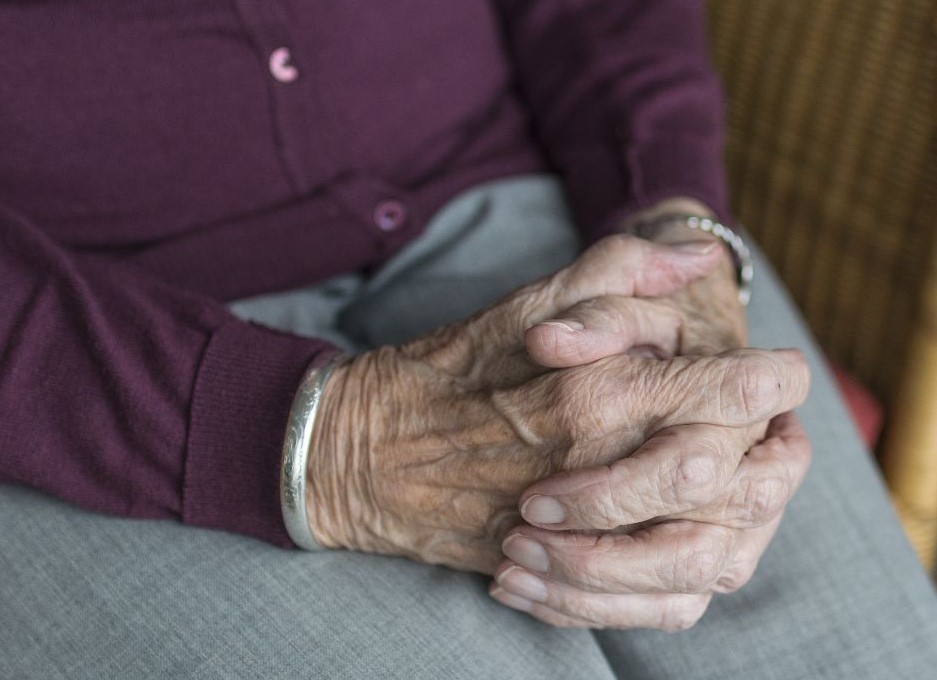 In the majority of cases, harm to adults takes place in the home, although it can also happen where they work, in a public place or even in care homes or day centres.
Harm can happen to anyone, in the form of financial, physical, psychological or sexual harm, or as a case of neglect or self-neglect.
Harm is often caused by the people closest to a person.
Neglect and self-neglect…
This Adult Support and Protection Day we're raising awareness of neglect, including self-neglect, and how to spot the signs that a person might need support.
People who experience neglect or self-neglect are more likely to be:
An older person
Someone suffering with poor mental health
Someone struggling with an alcohol or drug problem
Someone with a history of personal trauma
Whatever the reason, it is important for us all to recognise, report and support adults who may be experiencing this form of harm.
Know the signs…
Awareness of the following signs can help us identify and find support for a person who may be neglected or self-neglecting…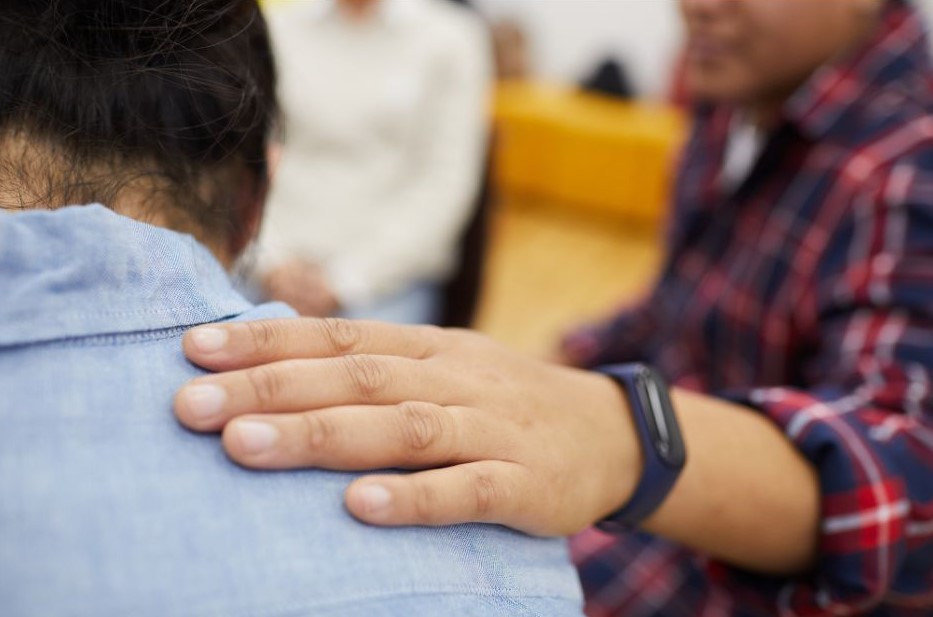 Dehydration and/or malnutrition
Inadequate self-care and personal hygiene
Lack of medical aids, such as hearing aids, glasses or dentures
Untreated medical conditions
Unclean living conditions such as animal/insect infestation
Unsafe living conditions such as improper wiring, no water or heating
Unkempt or untidy appearance
Avoidable pressure ulcers and sores
Isolate and out of sight
Delayed or denied access to medical care
Inappropriately dressed for weather conditions or the time of day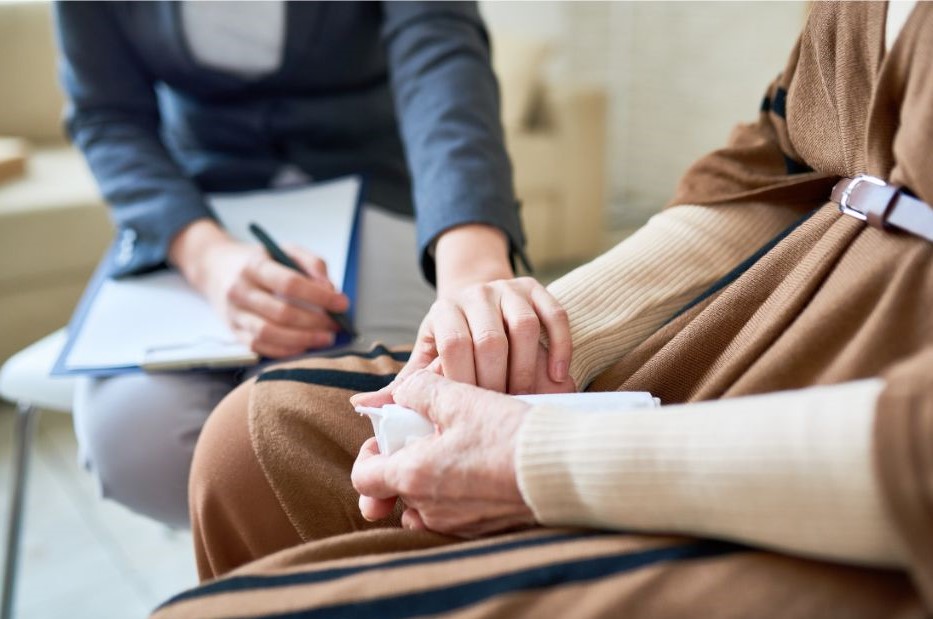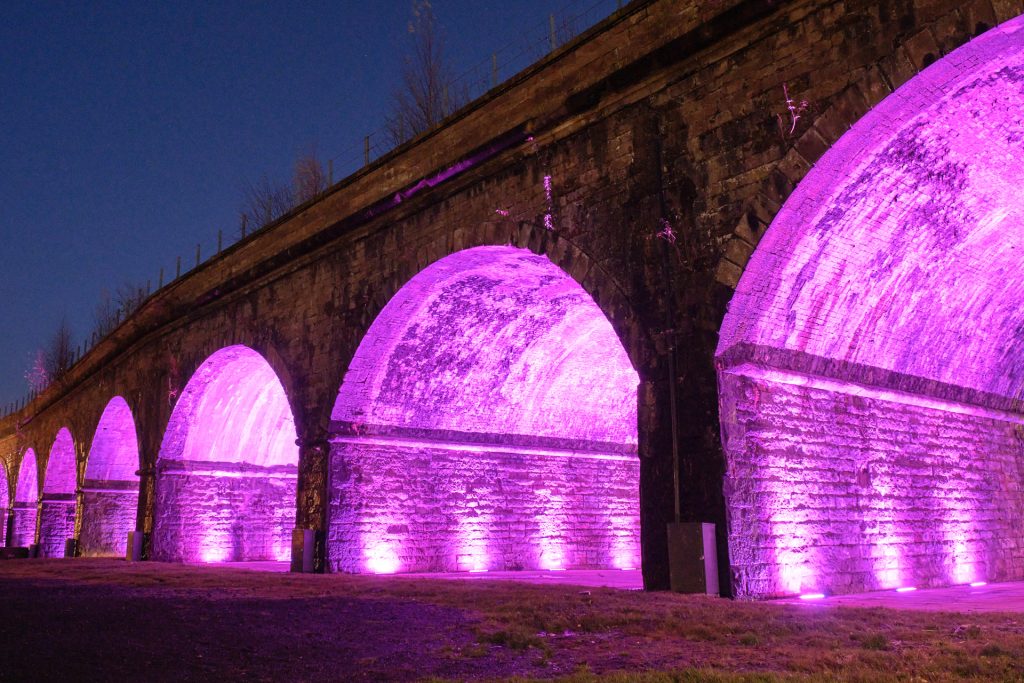 Don't let someone suffer in silence. If you see something – say something!
If you have concerns about a person and think they may need support, visit the East Ayrshire Council website for advice on what to do and who to contact.
Further information can be found on the Act Against Harm website,  and you can also watch a short animation which shows the signs of self-neglect and what you can do to help someone.
Finally, look out for Kilmarnock viaduct, which will be lit up purple in support!