Join us at our Open Development Session
22.02.2023
Want to find out more about us, the work of our partnership and how you can get involved?
Come along to our Stakeholder Forum Open Development Session!
You'll learn more about the work of a health and social care partnership, the function of our Stakeholder Forum, the values we work to and all the ways you can have your say and help us shape the future!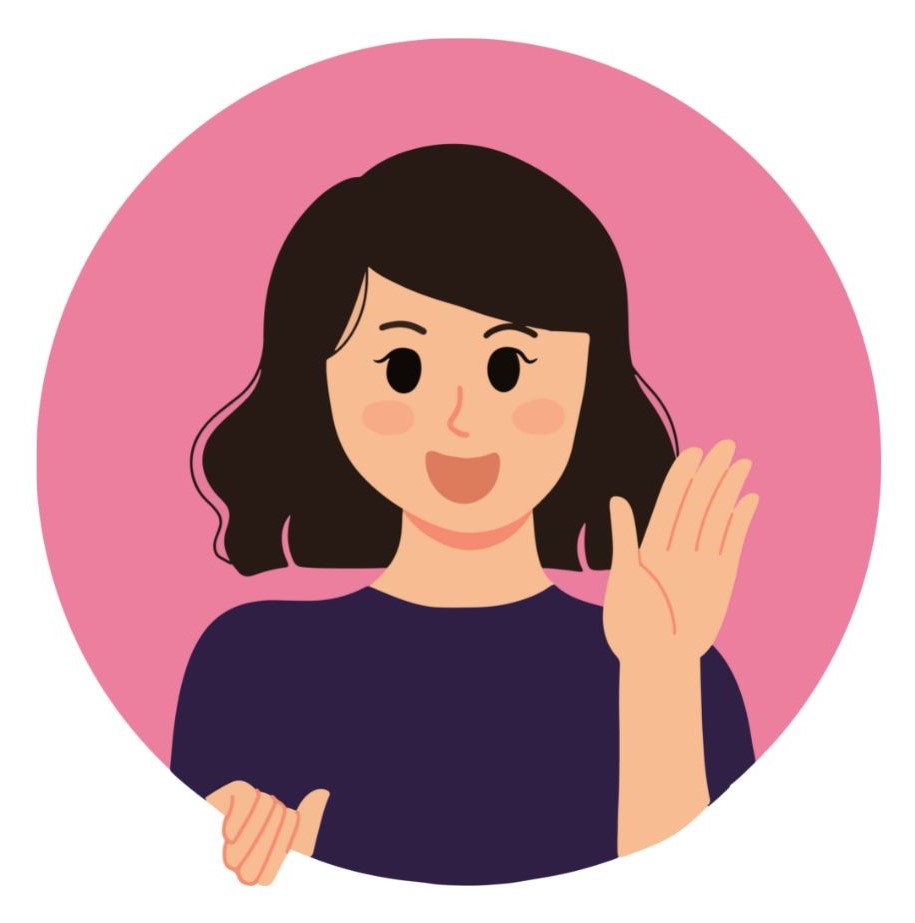 Carers Cottage
Howard Park, Kilmarnock
Friday 24th February
10am – 12pm
Just pop in or contact our Partnership Engagement Officer, Lorna McIlreavy, to find out more.