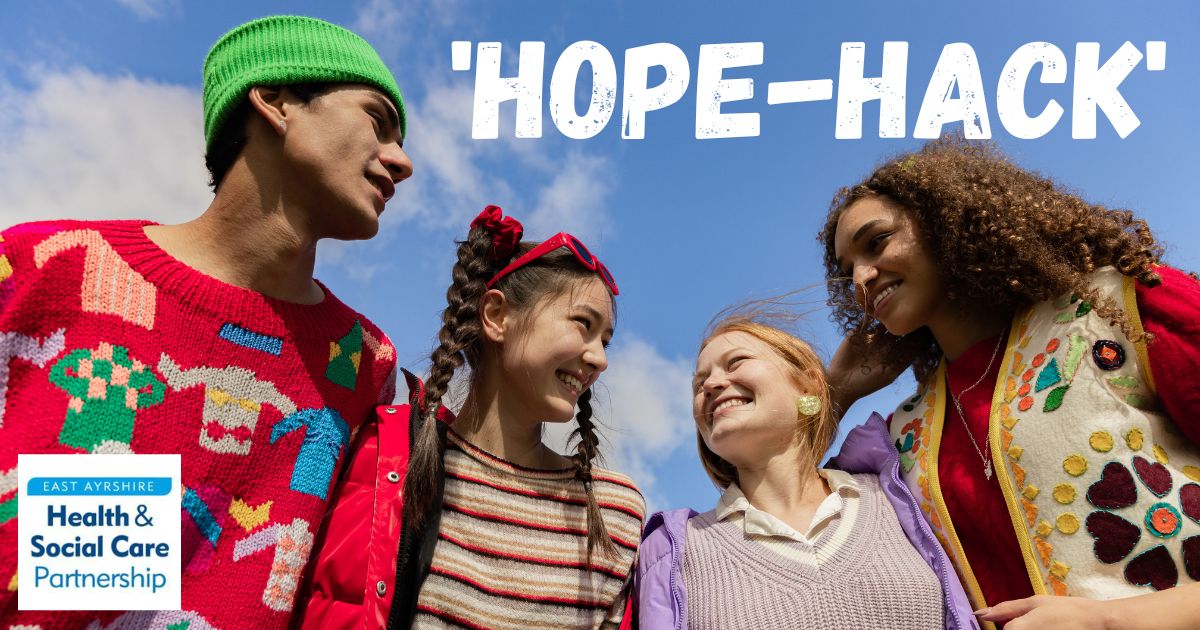 Hope Hack invites young people to share their views
22.05.2023
Are you aged 14 – 24?
Want to make life better for young people in East Ayrshire?
The 'Hope Hack' needs you!
Ayrshire College will soon play host to a 'hackathon' event for up to 100 young people in East Ayrshire.
A joint venture with What Matters To You, The Hope Collective and East Ayrshire Health and Social Care Partnership, 'Hope Hack' wants you to share your ideas for tackling current social issues, ranging from education and employability to housing, environment and mental health.
Monday 12 June
Ayrshire College, Hill Street, Kilmarnock
10am – 4:30pm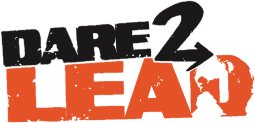 There will also be free food, a chance to test out DJ skills, and a number of guest speakers, including John Loughton, CEO of Dare2Lead.
Founded in 2011, Dare2Lead is a social enterprise "dedicated to unlocking the leadership potential of people, organisations and communities". Since its inception it has delivered training and support programmes to some of the UK's hardest to reach communities, empowering young people to effect positive change regarding issues that concern them.
The 'Hope Hack' will take place on Monday 12 June between 10am and 4:30pm within the Kilmarnock campus of Ayrshire College.
Come along and be part of it!
Visit Eventbrite for more information and to register.
Help us spread the word…
We want as many young people as possible to come along and get involved.
Help us spread the word on social media and make sure we reach them!
Share the news about 'Hope Hack' and empower young people in East Ayrshire to make their voices heard.
Use our Hope Hack Social Media Toolkit (177KB) to help us promote the Hope Hack on your networks.