Our Strategic Plan describes our commitment to improving the health and care for people, patients, families and carers and our wider communities.
It is where our 'people, compassion and partnership' approach helps to make a positive difference, where everyone is supported to be independent and have choice and control – no matter who they are or where they live.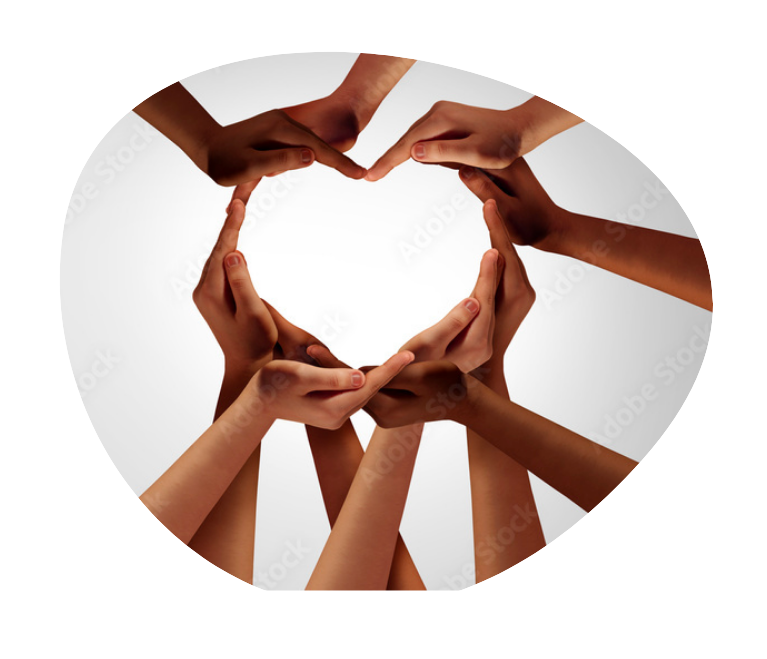 Our key priorities for health and social care in East Ayrshire are:
Starting Well and Living Well: More people and families have better health and wellbeing and we have fairer outcomes.
Caring for East Ayrshire: Health and social care is delivered in a way that promotes wellbeing and suits people and families, both virtually and through the buildings, places and spaces of the local environment.
People at the Heart of What We Do: People, unpaid carers, families and communities achieve their outcomes through seamlessly joined up support – they are at the centre of all we do and support is a positive experience.
Caring for Our Workforce: The health and social care workforce is well and we have the right people with the right skills in the right place at the right time, to support people, families and communities to achieve their goals.
Safe and Protected: East Ayrshire is a safe place for people to live, work and visit.
Digital Connections: Digital technology has improved local wellbeing and transformed health and care.