It's a dilemma each of us faces, every day of our lives: What should I do for dinner?
It's no secret that fresh, home-cooked meals are far better for us than greasy takeaways (although we know they're hard to resist).
While there's nothing wrong with the odd pizza or curry from time to time, it's important to focus on healthy eating and not let fast food become our go-to.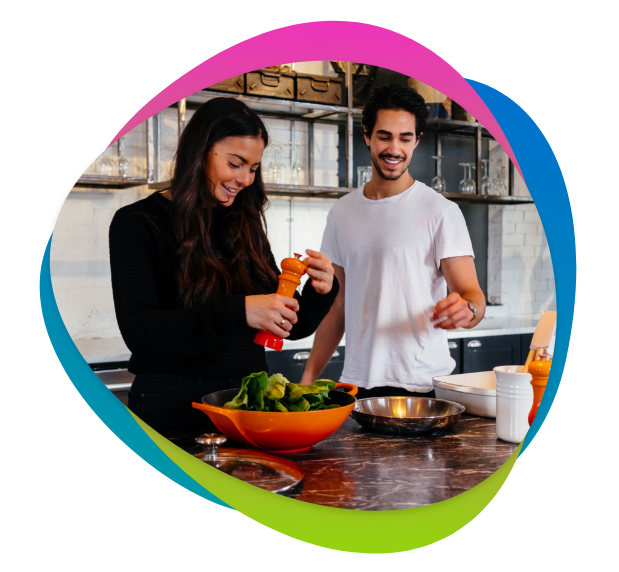 The good news? It's far easier than you think to get cooking your own meals, and you'll save a pretty penny too!
You don't need to be an experienced cook or slave away for hours to create delicious, nutritious scran that'll have even the fussiest eaters wiring in.
Check out the links below for some fantastic recipes and tips. Now dust off that apron and cook up a storm!
East Ayrshire Council: Recipes