Its great catching up with friends online. Social media can be a great way to stay connected, not to mention staying up to date with everything going on in the world.
Lots of us have an account on at least one social media platform, and more and more people are online to stay connected to their friends, families or classmates. In short, being online has become a big part of our day-to-day lives.
However, we all need to be aware of the dangers of the internet and social media in general.
Inappropriate or dangerous websites, cybercrime, online bullying and abuse are all issues we may encounter; dangers don't cease to exist simply because they're behind a screen.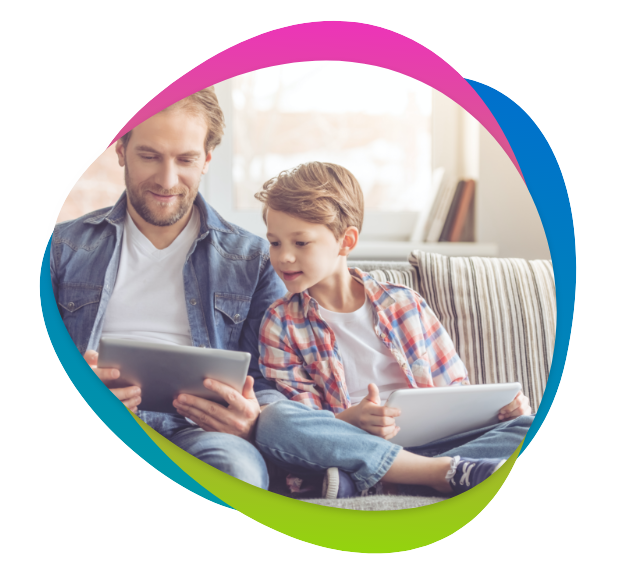 You can visit the following websites to learn more about keeping yourself, your child, or someone who is being cared for safe online.
Police Scotland: Internet safety