Everyone wants to feel like they belong somewhere.
Being part of a strong, supportive community not only gives us that sense of belonging but also encourages us to value the places we live, give back and help others.
We're so proud of our vibrant East Ayrshire community, full of hard-working, compassionate individuals and groups committed to improving the local area and the lives of those around them.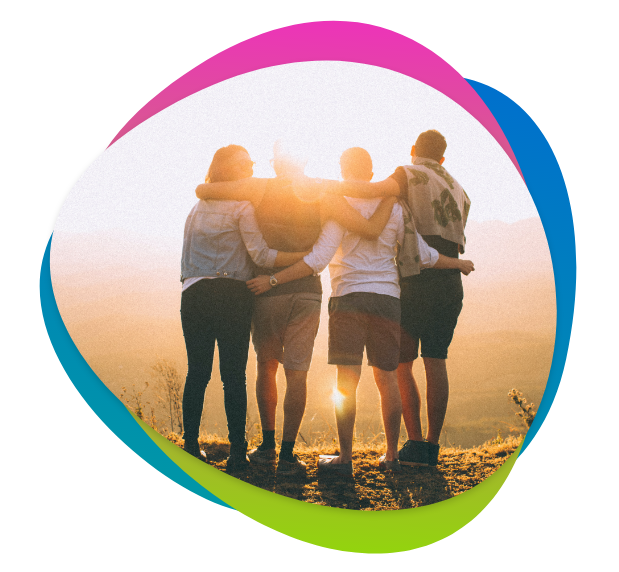 Engaging with your local community, whether through volunteering, taking part in a community event or donating to a local cause, are all ways we can help others, make friends and feel part of something bigger than ourselves.
Lending a hand can also give you a huge confidence boost, not to mention an amazing addition to your CV!
Fancy getting involved? Have a look through the links below.
East Ayrshire Council, community life