Want to stay in the know?
Advice is available in East Ayrshire to help grow your confidence in all things digital.
From using Facebook, YouTube and Zoom to making calls, sending texts and browsing the internet, the East Ayrshire Digital Access Network (EADAN) brings together a number of organisations which can provide varying levels of support depending on your needs.
No matter your level, if you're confident in your own digital skills then why not join the EADAN as a Digital Champion and offer to help others!
To find out more, get in touch via email.
You can also brush up on your digital skills by clicking on the links below!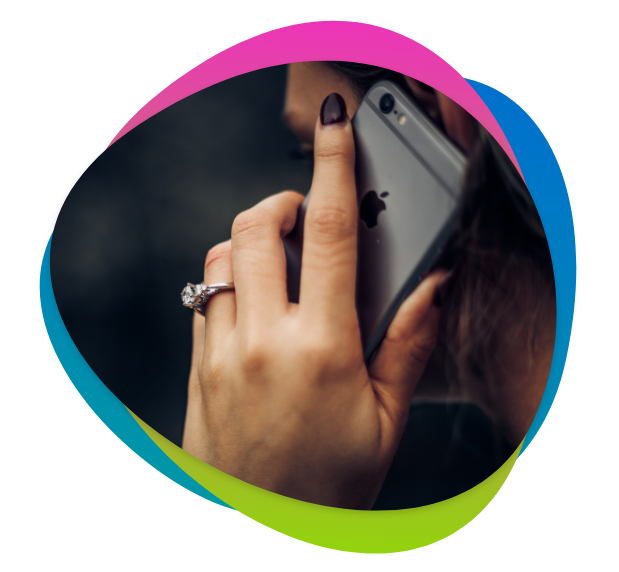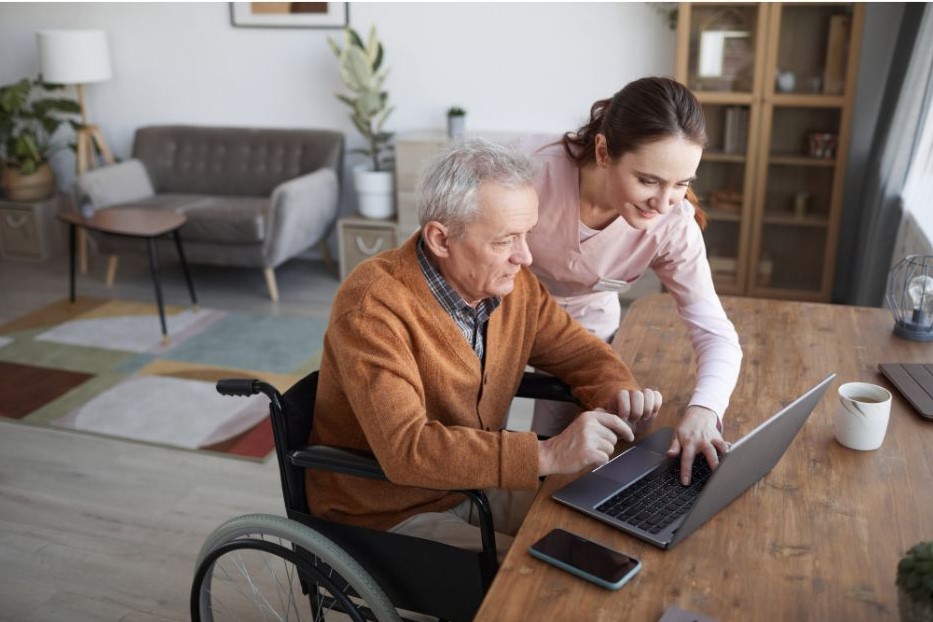 For when you are connected – did you know you can get all the latest news from East Ayrshire Council sent straight to your inbox?
Stay Connected is our free subscription service which brings you bang up to date with everything going on in East Ayrshire, plus updates on topics which matter to you.
Signing up couldn't be easier!
Just take your pick from a list of subjects and you're good to go. It's also easy to unsubscribe at any time.
See the links below for more details!
East Ayrshire Council Stay Connected