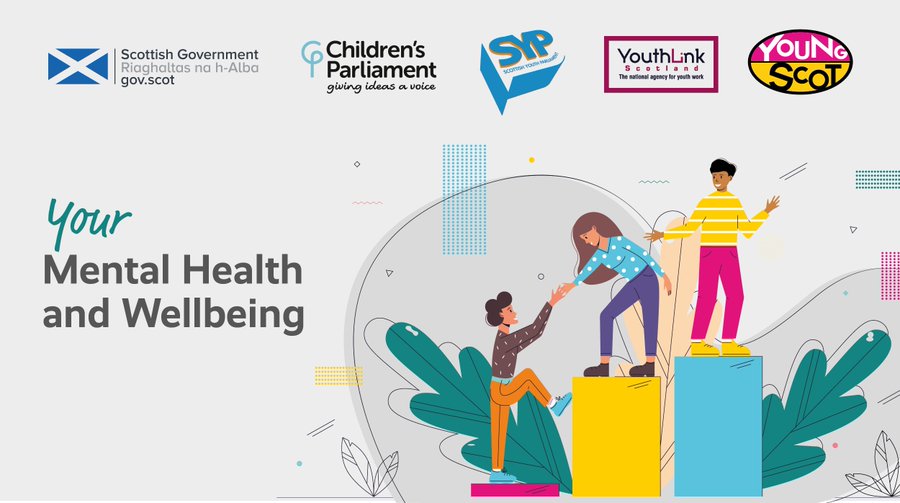 Children and young people's mental health and wellbeing survey now open
06.04.2022
The Scottish Government and COSLA are working together to improve mental health and wellbeing support for children and young people across Scotland.
Mental health and wellbeing is how we think and feel about ourselves and the world around us. Our mental health is just as important as our physical health, and can impact how we see ourselves and how we build relationships with others. To look after our mental health we might need more information or support to cope when we don't feel so good.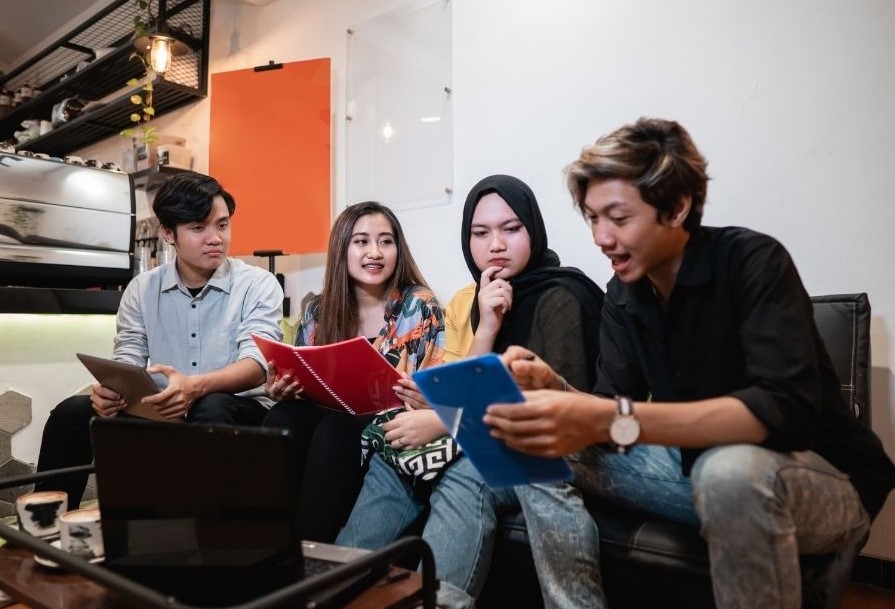 If you're aged between 12 and 25 years old, The Scottish Government and COSLA would like to hear your views through completing their mental health and wellbeing survey. Everyone has their own preferences on how to access information or support, which can be provided online, face to face or by text.
By understanding how things feel for you they can make better decisions on what you need to support yourself. They can also ensure that the people working to improve mental health and wellbeing support can take your views and experience into account when making decisions.
The survey will close on Sunday 1 May.
Click here to access the survey.