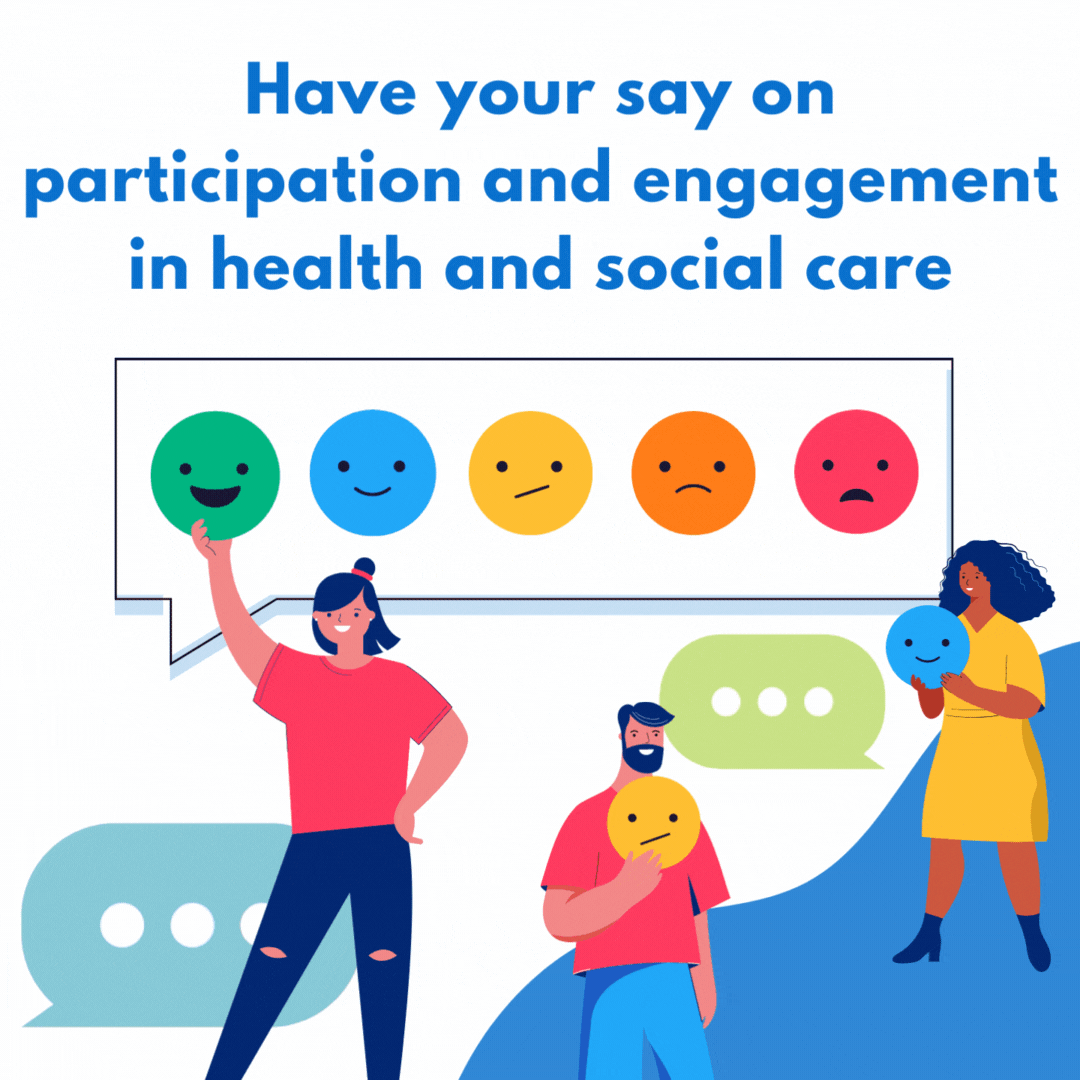 Participation and Engagement Strategy 2023-26
13.07.2023
We're listening! Share your views to make sure the voices of local people are heard – take part in our participation and engagement strategy survey.
We are developing a new participation and engagement strategy and we want to know your views. This survey asks questions about key areas of our strategy and gives you the opportunity to tell us what you think.
Our strategy will set out our commitment to hear the voices of local people and how we work together to improve the quality and delivery of our local services for everyone.
The survey should take no longer than five minutes to complete and is completely anonymous.