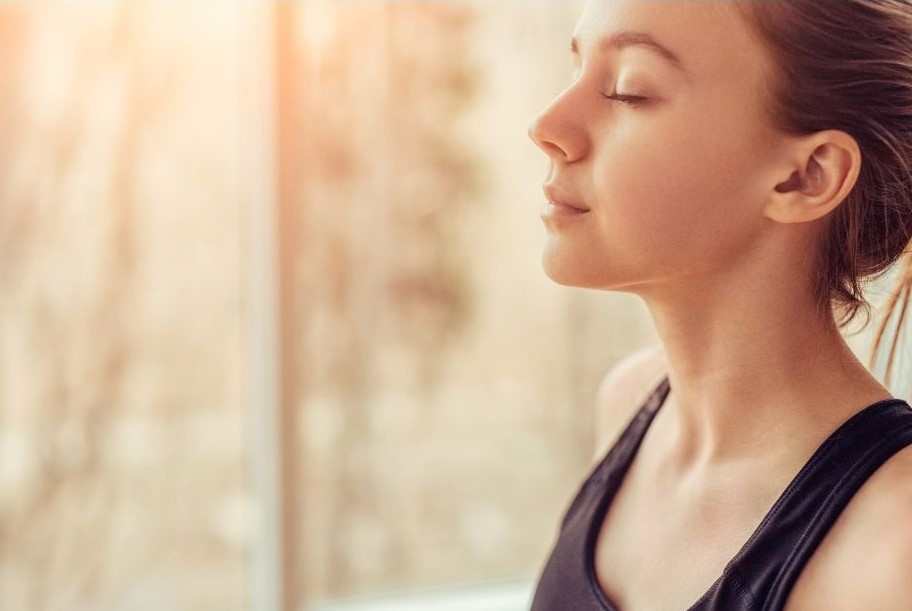 Introducing the Wellbeing Blog
13.04.2022
As the name suggests, our Living Well website is dedicated to all things health and wellbeing and how to get more out of life.
While we've done our best to pack as much helpful content into the website as possible, we're always on the look-out for new wellbeing tips, tricks and advice!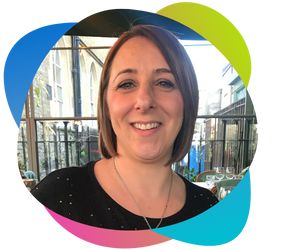 We're delighted to introduce this new regular blog from our Wellbeing Coordinator, Angela Wood, who has a wealth of knowledge on workplace wellbeing, managing anxiety and how to cope when life generally feels like a bit too much.
This first instalment is an introduction to the practice of mindfulness and how we can better manage negative thoughts which cause us to feel anxious and stressed out.
There's also a recorded mindfulness session to try out at the end!
Read on to enjoy Angela's first blog post.
Mindfulness: A powerful tool for calming anxiety
It's easy to feel overwhelmed sometimes.
It happens to us all – even the calmest, most chilled out people you know!
When negative thoughts and feelings build up, it can be hard to focus on anything else except how anxious and stressed you are. Over time, this can lead to you feeling completely washed out, both mentally and physically.
That's why mindfulness is such a powerful tool. It helps you cope better with the stress life can throw at you.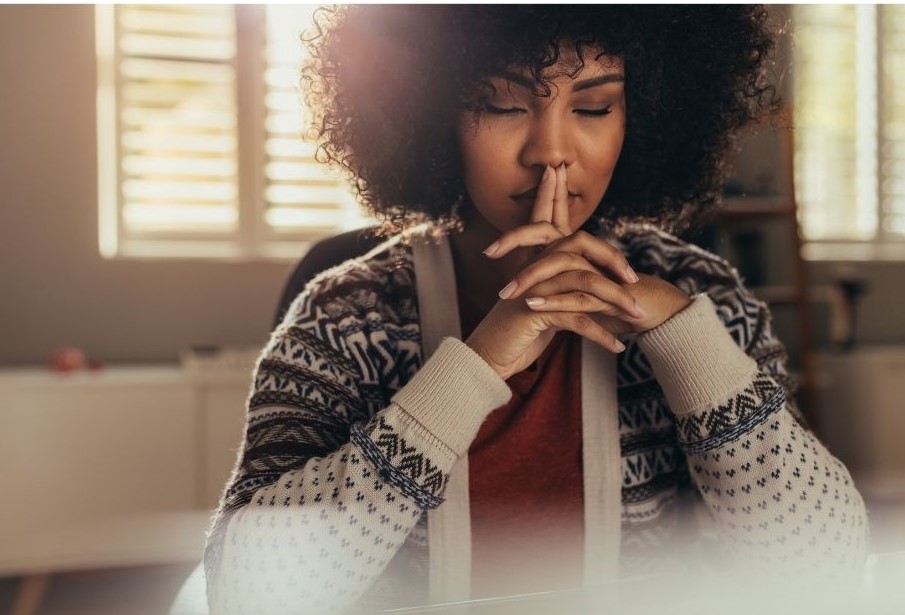 What is mindfulness? In a nutshell, it's the ability to be present and acknowledge your thoughts and feelings as simply that: thoughts and feelings.
With practice, mindfulness teaches us to allow thoughts and feelings to pass through our minds without us hooking onto them and creating stories, which can lead to more stress responses within the body. Think of it as accepting and observing them instead.
Mindfulness also trains you to become more aware of your present through paying attention to your breathing, senses and surroundings, and to stop your mind racing ahead into the future.
Want to give it a go?
This is a short online mindfulness session that you can listen to right now.