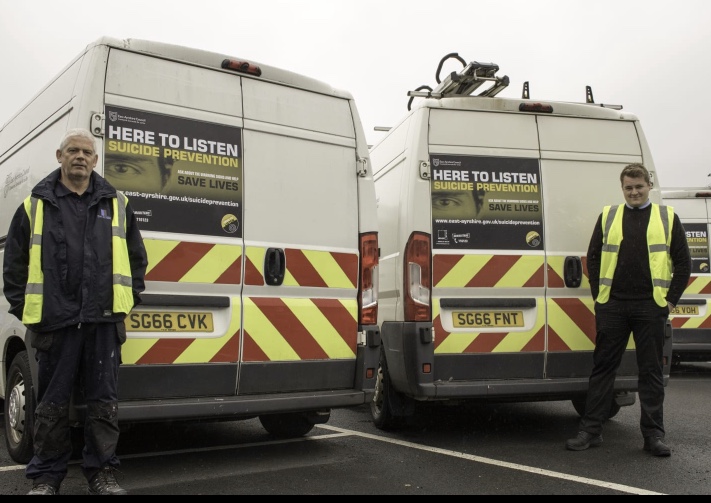 You could save a life as a suicide first aider
28.07.2022
Life can be challenging at times, and it's easy to feel a bit lost and overwhelmed.
However, if someone reaches a point where life feels so dark and lonely that it affects their ability to function, it's time to do something about it.
In extreme cases, a person may feel so trapped and hopeless that their thoughts turn to suicide.
It takes a great deal of courage to share how we're really feeling, and most of us will keep things bottled up rather than confide in a friend, family member or colleague.
This is why it's so important that we look out for each other and know how to offer support and compassion to help each other through.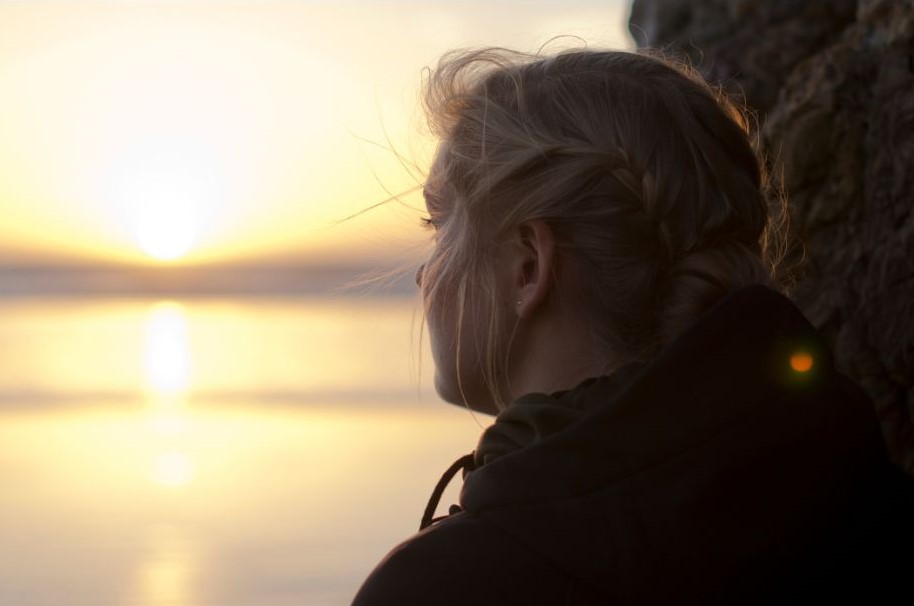 One thing we can do, for ourselves and others, is to normalise talking about our mental health. This helps remove the stigma and is a great way to help those around us feel more able to reach out when experiencing mental distress or suicidal thoughts.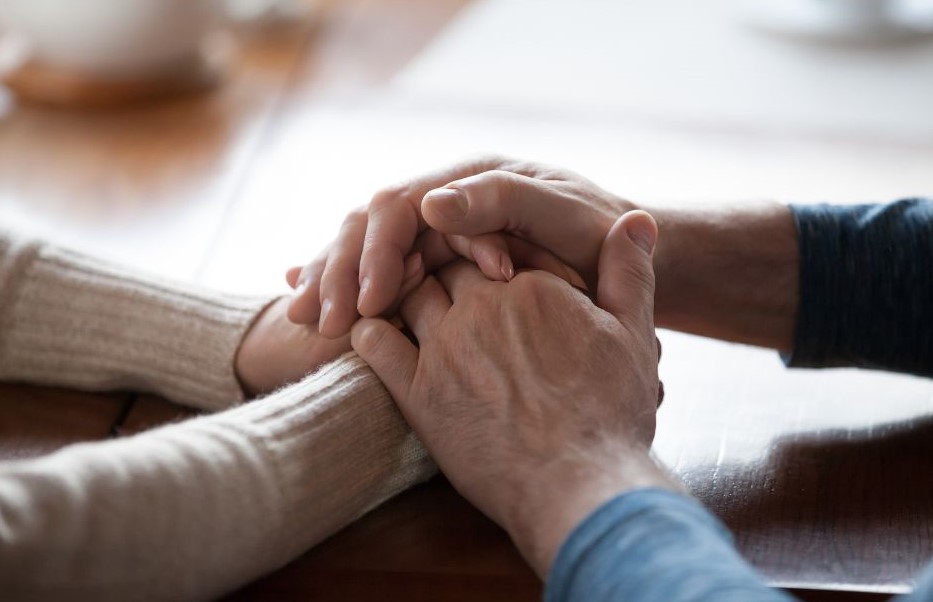 Advice is available that will build your confidence for when you're ever faced with concerns about someone. You might be the first step in helping them get better, and could potentially save their life.
You can also become a suicide first aider through ASIST training.
Health and Safety Support Officer, Jane McKie, leads on our Here To Listen suicide prevention strategy. She told us more about East Ayrshire Council's ASIST courses (Applied Suicide Intervention Skills Training) and how we all have the potential to save a life:
"To date, our Suicide First Aiders have provided crisis interventions for 123 people, with 60% of them being referred to suicide prevention counselling with Beautiful Inside and Out.
We know that this strategy has saved lives and provided critical support to people when they needed it most.
From the initial ASIST courses, many of our Suicide First Aiders have gone on to do so much more, such as continuing with extra training in psychological and mental health first aid. They've also increased their skill levels for both immediate crisis intervention and for the wider wellbeing agenda, for the betterment of themselves, their colleagues and the communities they serve.
They have stated that it's made them better listeners, better colleagues and ultimately better people."
Jane also provided some testimonials from the Suicide First Aiders themselves: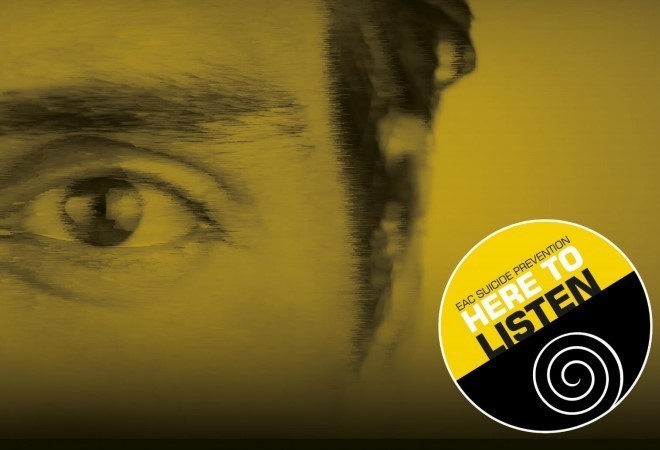 "I got involved with Here to Listen right from the start as I was one of the first group of employees to take the ASIST course in December 2018.
I suppose, being a Union rep within the workplace and helping people with their issues at work, I felt it was something I would be comfortable doing.
The work the local authority has done on this campaign has been nothing short of incredible." 
"I got involved with suicide prevention after seeing the effect it has on families throughout our communities, from when they first see the signs and not being able or not knowing who could help, and to the aftermath of losing someone.
I wanted to be able to give people someone to turn to, someone who could help and who would be able to show them there are plenty of organisations that can help them through a traumatic time.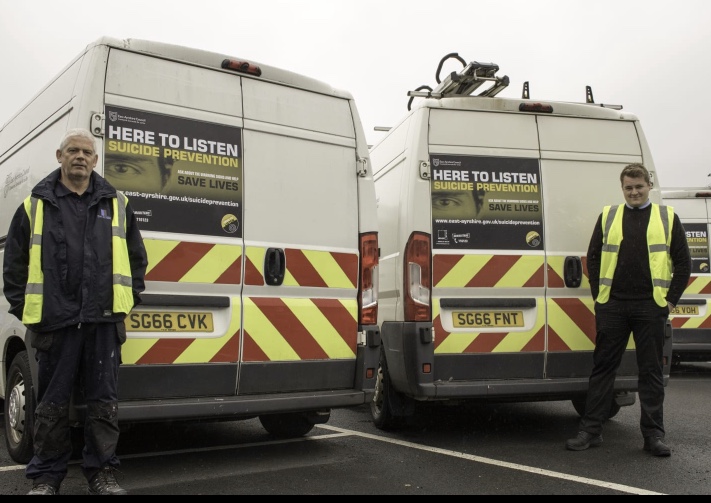 It's important that our communities have some knowledge about suicide, knowing that there is help to everyone who needs it.
Since I got involved with Here to Listen and was ASIST trained to help people, I feel it has made me more compassionate to people I don't know. We never really know what others could be going through and that a person with suicidal thoughts can hide it under a smile.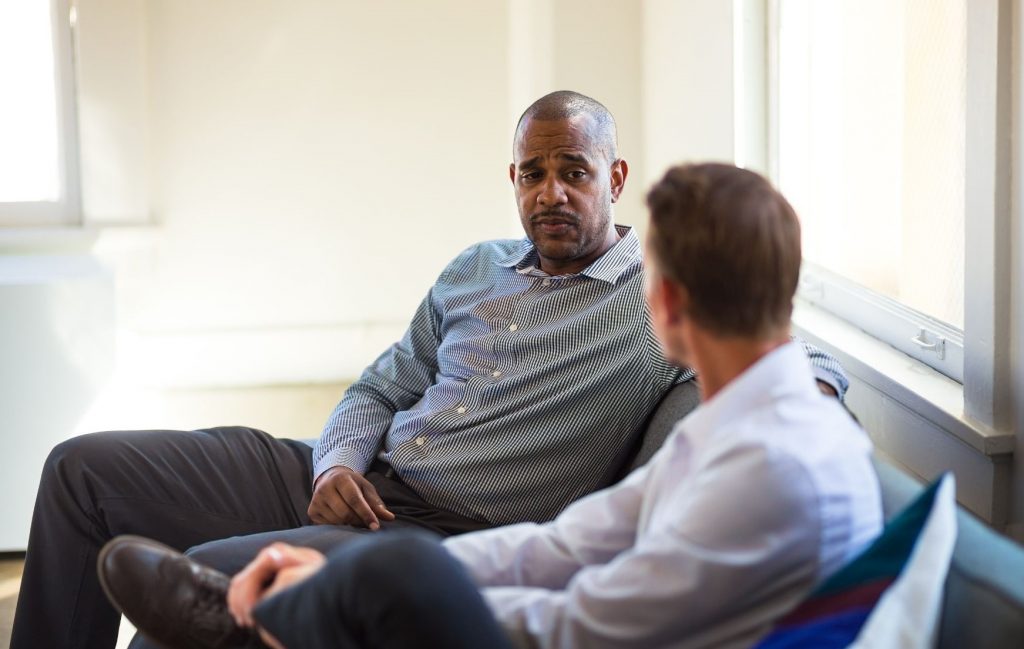 I've noticed that, since Here to Listen started, our employees have taken notice of it and have been looking after each other. Some have come to us and shown their concern to their colleagues, which I think is brilliant. Years ago that would have never happened but now people take note of it.
I'd just like to add that if anyone does have suicidal thoughts or is worried about someone who could have, please contact us for help."