We're recruiting! Join us at our social work and social care recruitment event
03.05.2023
East Ayrshire Social Work and Social Care Recruitment Day
This event has now passed, see what other recruitment events we have scheduled!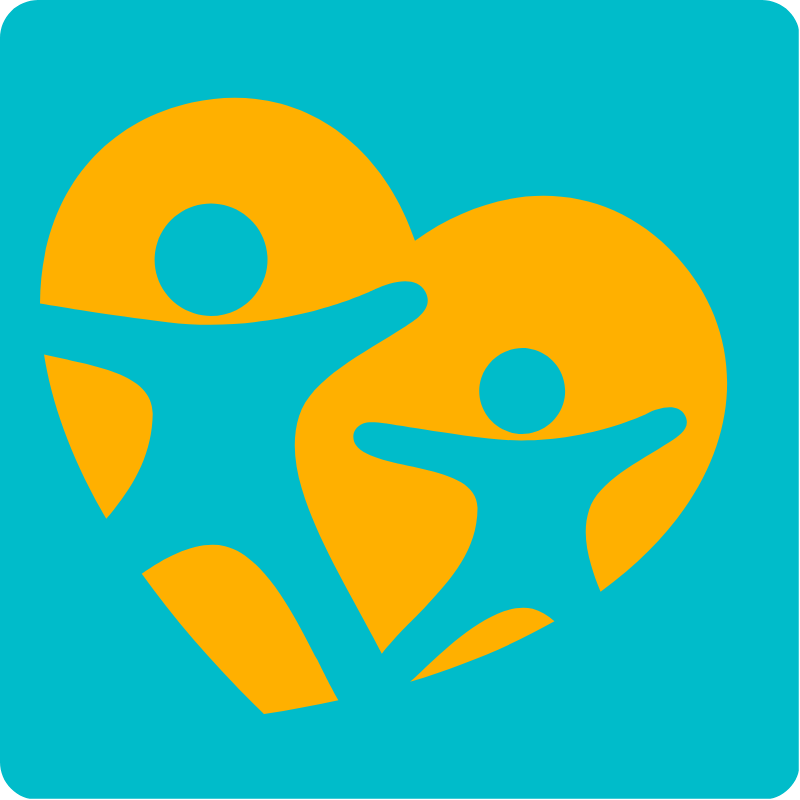 A career you can really care about…
People, compassion, partnership; that's our mantra! If you're a people person with a passion for empowering others, a career in social work or social care could be your calling.
Whatever your role, this hugely rewarding profession will give you all the support and training you need to make a real difference to people's lives.
Ready to take your first steps?
Come along to East Ayrshire Health and Social Care Partnership's social work and social care recruitment event to learn about our wide range of opportunities.
No matter your qualifications or experience, our friendly and experienced staff will listen, advise and guide you towards your perfect role.
You'll hear the experiences of current staff members, learn about the various roles available and gain a deeper insight into the dynamic world of social work and social care, where no two days are the same.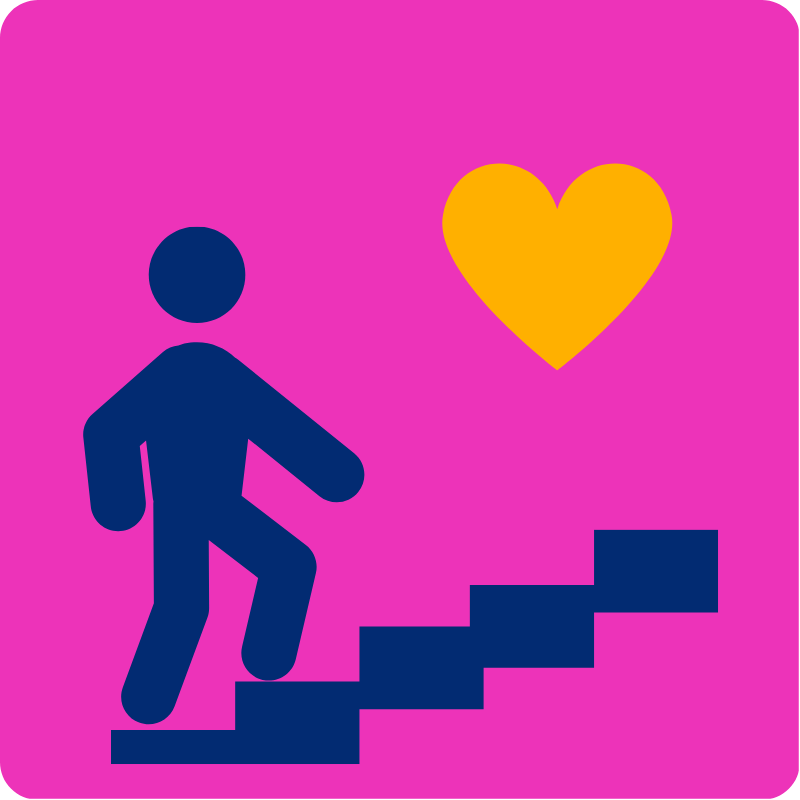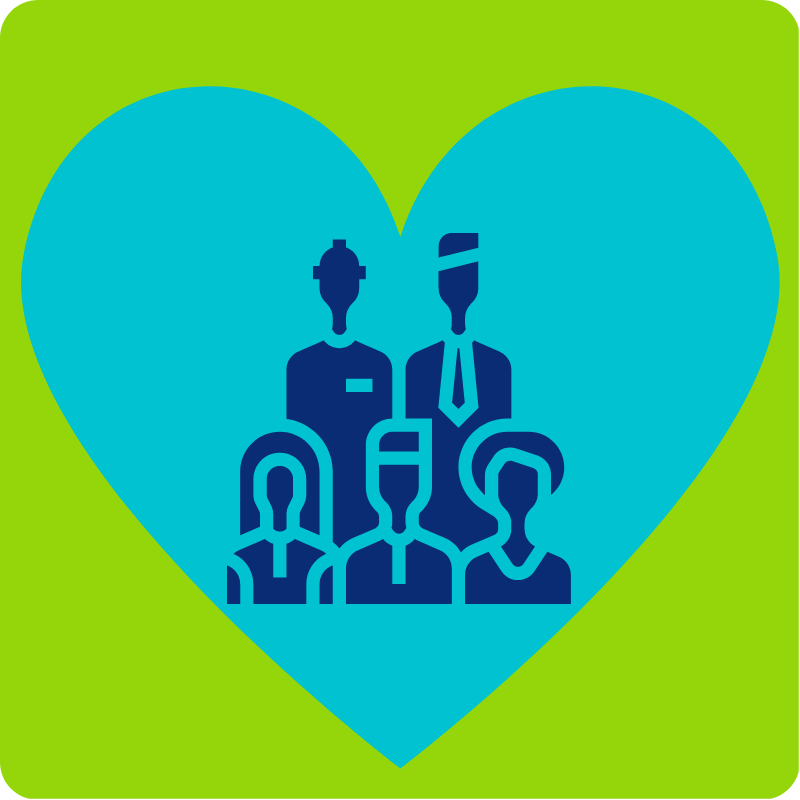 A role suited to you
We have plenty of openings across our teams, including roles in:
administration
social work
care at home
learning disabilities
children and families
locality services
Adult Concern Initial Response Team (ACIRT)
Join team East Ayrshire and help us transform the way we care for people in our communities.
Recruitment events
Our events are a fantastic way to learn all about working in East Ayrshire, including our various roles and opportunities, and why working for East Ayrshire Health and Social Care Partnership will be one of the best career decisions you ever make.
Join our friendly and knowledgeable teams for advice and insights into all things East Ayrshire, social services and social care!
Wednesday 17 May, 4pm – 8pm
Rothesay House, Cumnock
Our opportunities
All our social services and social care jobs are listed on the myjobscotland website, where you can apply and find out more about each of our vacancies in detail.
Current posts:
You can also sign up to receive alerts for when new opportunities become available in East Ayrshire.
Come to our recruitment event to find out all you need to know about East Ayrshire Council exciting job opportunities. You can apply straight away or have an informal chat with our team – they can't wait to meet you!