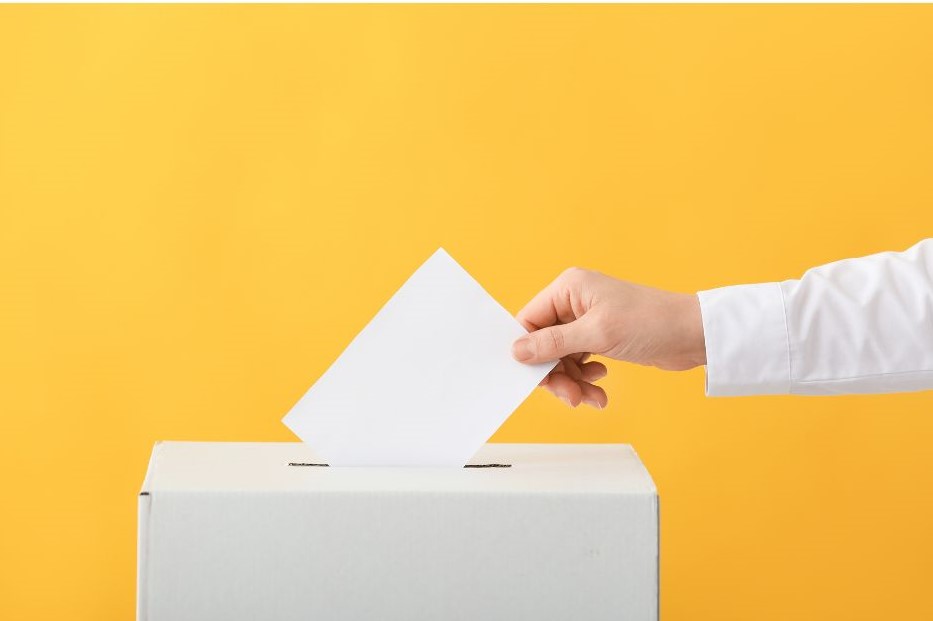 Applications open for wellbeing projects fund
30.06.2022
Are you part of a community group or organisation with a project that will provide wellbeing support to people in East Ayrshire?
East Ayrshire Health and Social Care Partnership wants to identify and support projects, services and sources of community-based support that will promote good wellbeing at all ages and stages.
Community groups and projects are invited to apply for funding through our Wellbeing for All participatory budget, with the successful projects chosen by East Ayrshire residents.
Wellbeing for All participatory budget
Participatory budgeting is a way to distribute funding to projects. In a nutshell, ideas are gathered about how the budget should be spent, and members of the public will vote for which they think are most important. The ideas with the most votes receive funding.
Organisations, community groups and services are invited to submit their ideas for their health and social care projects to receive funding from our participatory budget. We're calling this fund Wellbeing for All.
The final decision on which projects are allocated funding will sit with East Ayrshire's residents.
To help us do this, we will host a participatory budgeting event, where residents can vote for the community projects they think should be awarded funding.
Information for applicants
If you'd like to submit your project for consideration, use our online application form which can also be printed out and returned by post.
Before applying, read through our information pack and guidance documents. They contain really important information that will help your application.
Please note the deadline for applications has been extended to 9 August 2022. Applicants will be notified of an updated schedule in due course.
How to apply
Our Participatory Budgeting programme is now closed to applications.
Voting event
If you are interested in taking part in the voting event that will help chose which projects are funded, details will be shared on our website, Facebook and Twitter channels. You can also sign up to Health and Social Care updates from East Ayrshire Council's Stay Connected newsletters.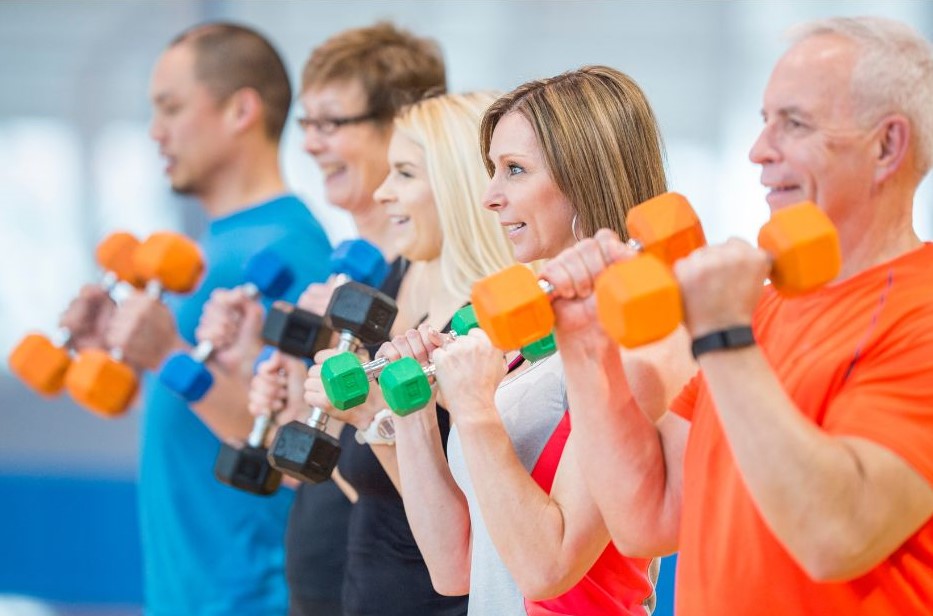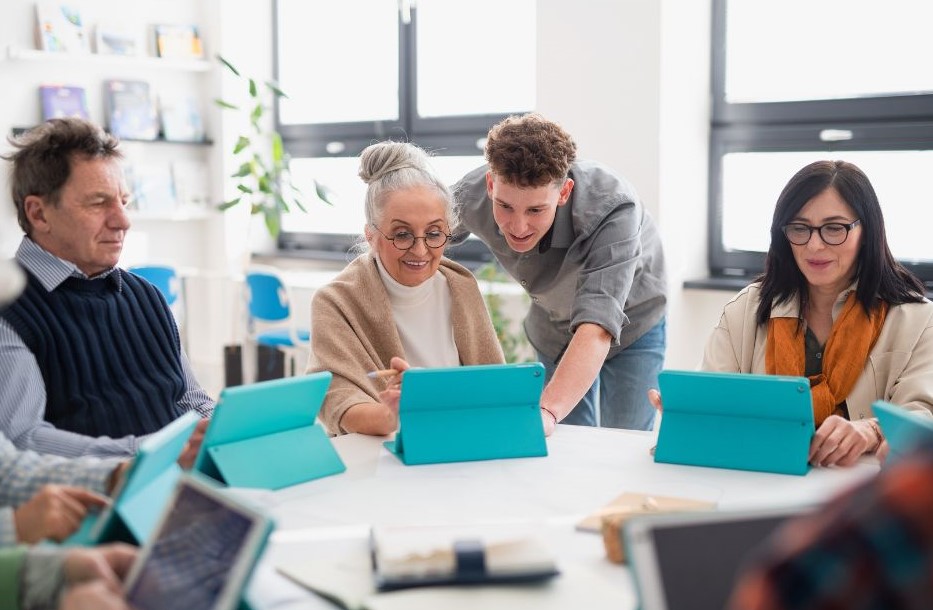 Further information and support
If you require further information or support to help you complete this form, please contact Michael Byers, Planning and Performance Officer, or call 07717 377 463.