We all want the best for our children and to make sure they are safe, healthy and happy.
As much as we want to though, giving them everything they need can be a challenge!
When you have dependents, tackling tough money matters might be more common than you think. There is support out there, and it's worthwhile exploring various benefits to see if you qualify.
Spending some time now could help you avoid significant financial worries further down the line, and could be one of the best things you do for the people you care for.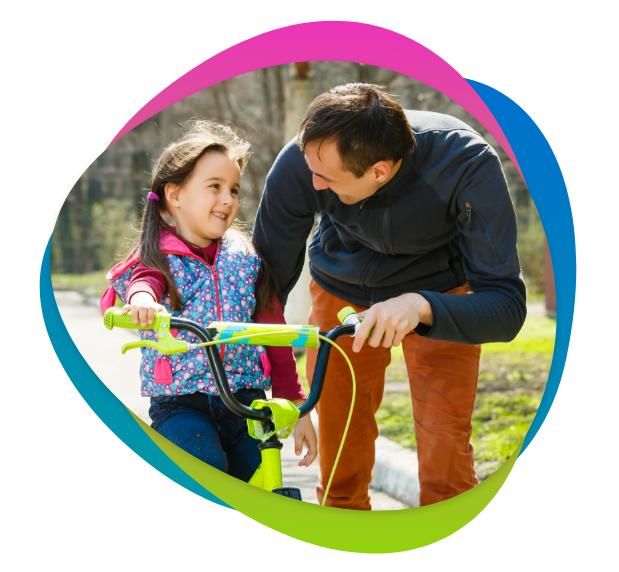 If you have been struggling to make ends meet, please know that it's no failure of yours and that you're not alone.
There's absolutely no shame in asking for help, and we're here to make sure you get it.
Take a look through the links below to find out what benefits you and your child may be eligible for, including the Best Start Grant and Scottish Child Payment.