Feeling the chill?
When winter comes around, especially in Scotland, we all have a renewed appreciation for the central heating.
But what if you're struggling to cover the costs?
Our friends at Citrus Energy and Home Energy Scotland are your home heating heroes.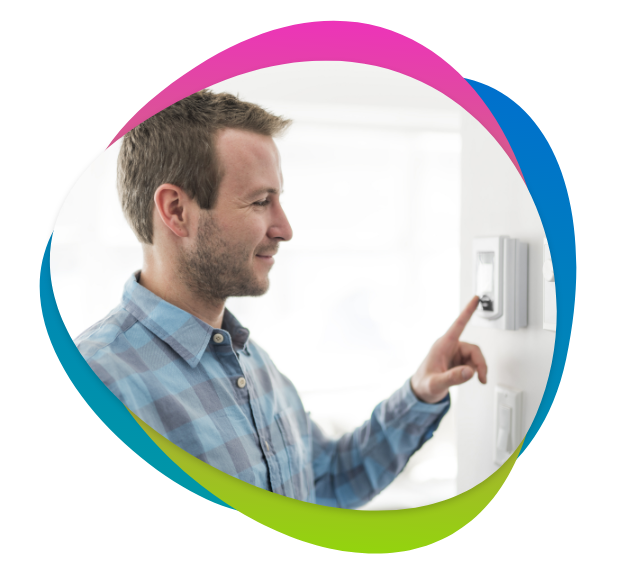 Have a look through the links below to see how you can reduce your fuel costs and find the best value energy supplier for your individual needs.
Search the NHS Scotland's Service Directory for NHS services near you, or ALISS for local community support, groups and activities.