Keeping their teeth healthy might not be at the top of your child's agenda.
However, it pays to teach them the importance of good oral health, and makes them much more likely to take care of their teeth in adulthood.
We all know the damage sugary drinks and snacks can have on your child's teeth but understand it can be difficult to get them brushing twice a day and reaching for carrot sticks over chocolate!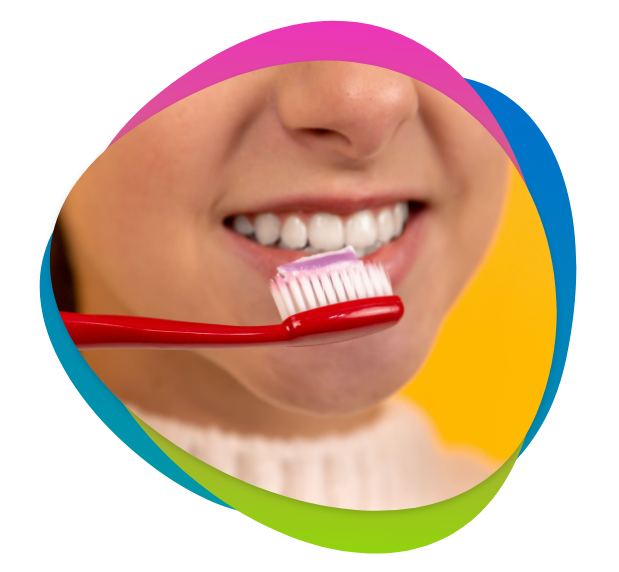 If you could use a bit of help getting your child to take an interest in their smile, you're in luck.
NHS Scotland has compiled a great selection of tips on how to establish a good oral hygiene routine with your child. It might even become an enjoyable activity you can do together!
Take a look through the information below and get ready to smile.