It's never too early to start reading and talking to your child.
Even when it might not seem like it, your wee ones are absorbing information constantly, and every bit of it helps shape their understanding of the world around them.
Reading to your child, and getting them to follow along, makes a huge difference in their future ability to communicate with others and express themselves – what better excuse to put on all those silly voices!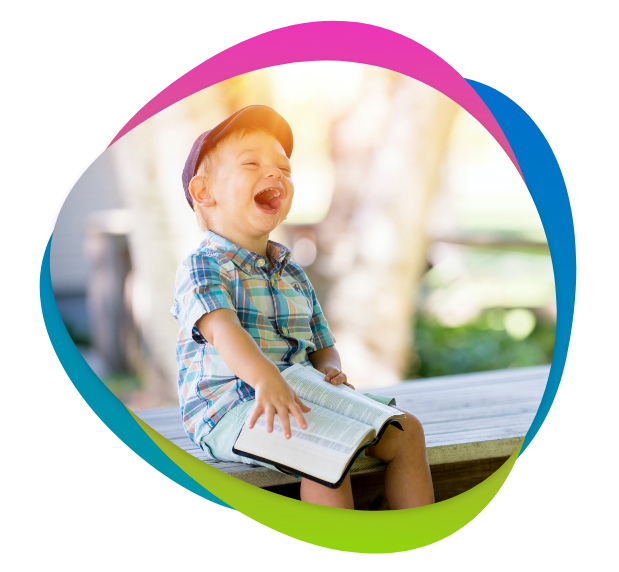 To find out more about the benefits of talking and reading to your child, visit the links below.