In the words of Albert Einstein, play is the highest form of research.
We believe every child needs the time and freedom to play in order to learn, grow and make sense of the world around them.
Play benefits your child in so many ways, and creating a dedicated 'play time' can encourage them to see themselves and others in a more positive way.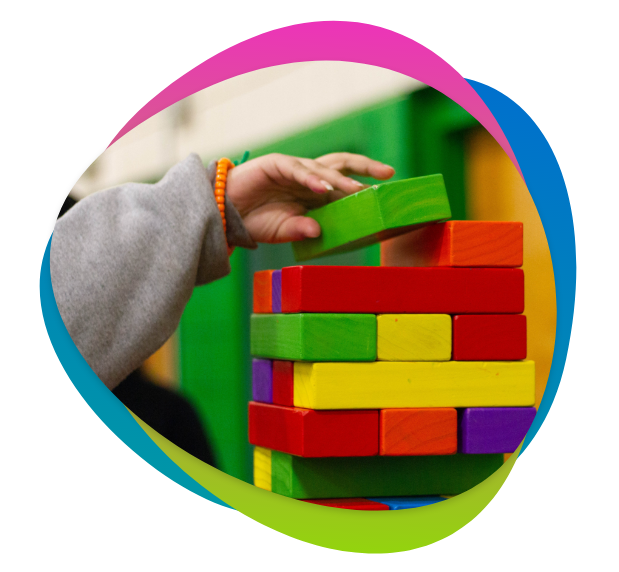 It can also help them develop emotionally and socially and improve their communication skills and emotional literacy.
What's more, it doesn't need to cost the earth or involve rushing out to buy the latest toys or gadgets either!
Have a look at the links below to find out more.