Love it or hate it, exercise is important.
Getting our heart and lungs working regularly makes us feel good, reduces the risk of stress and depression, and helps us manage our weight.
Most forms of exercise are free and can have an immediate effect, helping us prevent a whole host of serious health conditions in later life.
The best bit? You don't need to live your life in the gym or commit to a punishing regime!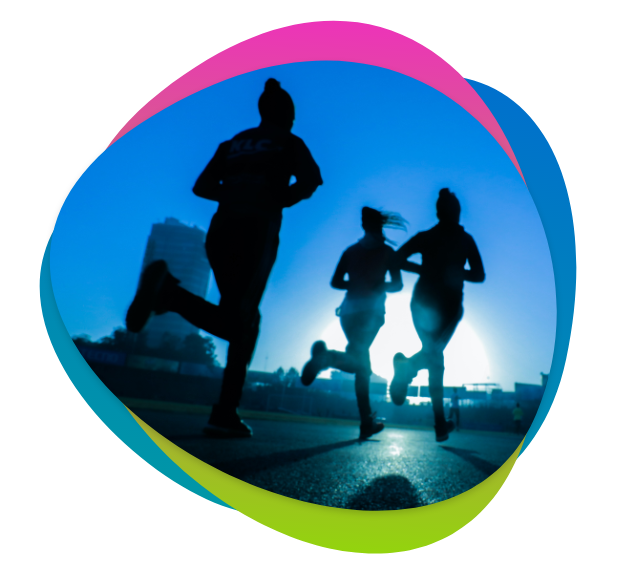 Simply getting outside for a brisk walk (where your heart rate increases but you can still hold a conversation) for 30 minutes on most days of the week can add up to a huge difference in your physical and mental health.
You'll sleep better and have increased energy levels too!
If you can't manage 30 minutes, why not try regular exercise snacks. For example, walking up and down stairs, or trying to do as many sit to stands from a chair as you can – a 10 minute exercise snack several times a day all adds up!
If swimming, cycling or running is more your jam – get out there and go for it!
Have a look through the links below to see how you could make regular exercise a part of your life.