We all want to enjoy our favourite activities with a spring in our step and a smile on our face.
From the age of 30 our muscle strength starts to decline, and without regular exercise we increase our chances of balance and mobility issues later on in life.
While we might feel relatively fit and well, our bodies become more susceptible to falls and other injuries as we age. However, there's plenty you can do to stop this from happening so you can continue being your normal, confident self.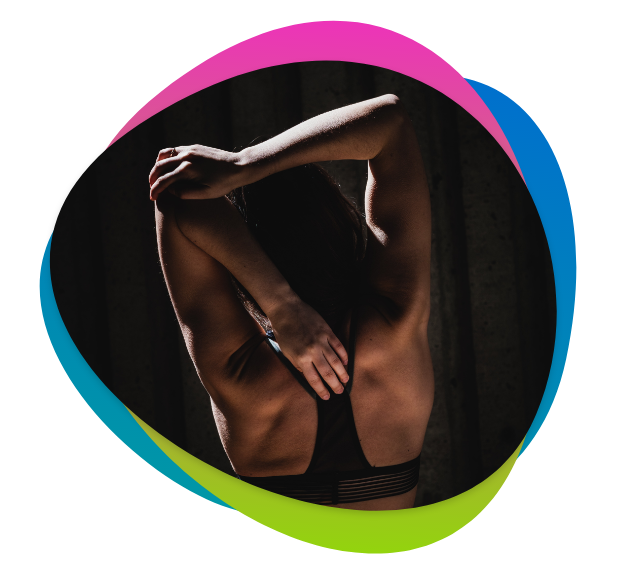 A first step to check if your body is aging well is to do the balance challenge. Regularly taking part in the 'super six' exercises is a great way to improve your strength and balance.
You don't need to be Superman either! These are easy to do throughout the day and can easily become part of your routine.
Other things like removing any potential hazards in your home can also go a long way towards ensuring you're safe and protected against falls (as well as making everyday life much easier!)
Have a look through the following information to learn more about how you could take care of yourself as you age.
It's also important to know that falls are not inevitable as you get older, and could be a symptom of an underlying health issue. Having a chat with a health or social care professional could help you to prevent future falls.
So what are you waiting for? Fit more regular movement into your day so you can continue living life to the full for many more years to come!