Are you a carer and looking for support?
A carer provides unpaid help and support to someone who wouldn't manage otherwise, for example a person who is frail or has an illness, disability, addiction or mental health condition.
Carers can be children or adults, and come from a wide range of backgrounds and circumstances.
They may need to help with daily living tasks, such as getting a person into and out of bed, preparing medication and meals and helping them get washed and dressed. It may also be emotional support, such as help through a mental illness.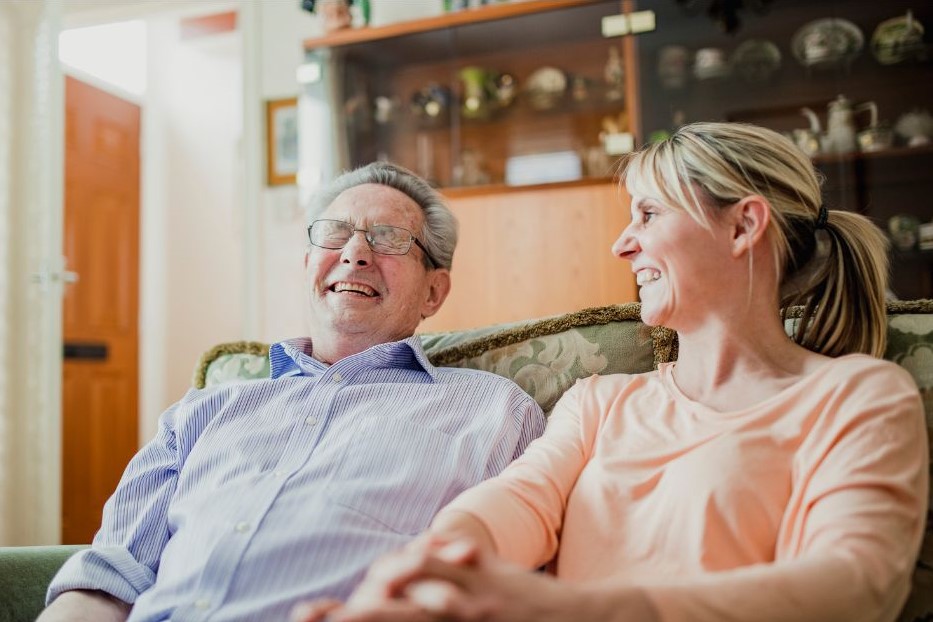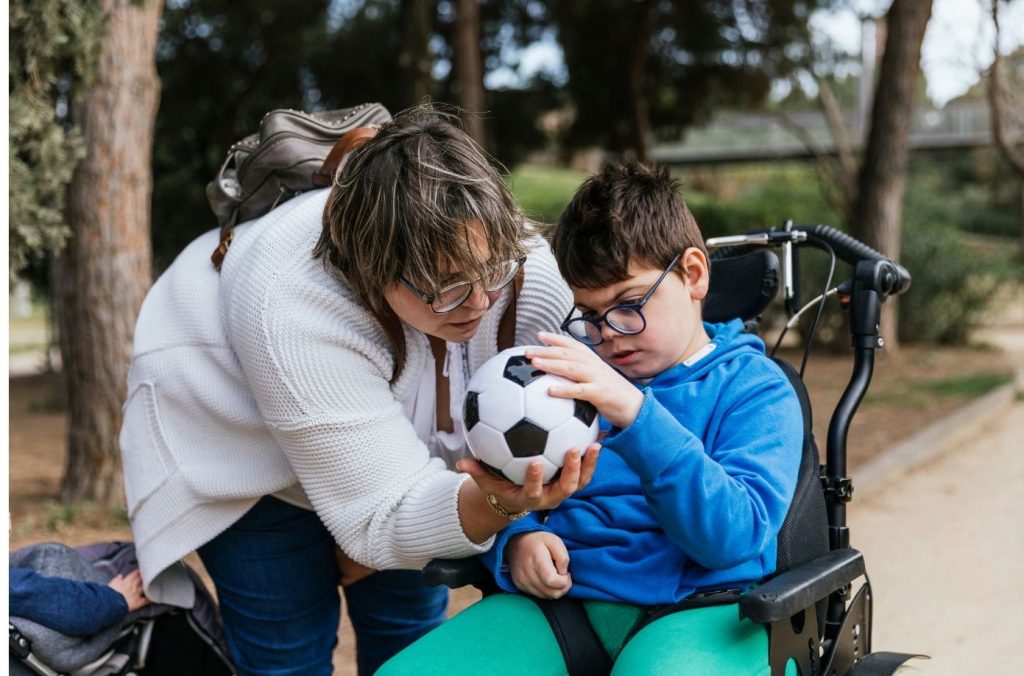 Carers can be parents, children, siblings, friends or partners, and sometimes it can be difficult for them to see their caring role as separate from the relationship they have with the person.
In short, carers take on a lot, and caring responsibilities can have a heavy impact on their mental and physical health.
This is why it's so important that they have access to adequate financial, emotional and practical support, including advocacy and advice on carers' rights.
Thankfully help is out there to ensure you feel valued, supported and fully equipped to tackle whatever carer life throws your way.
East Ayrshire Carers Centre is your go-to for free advice, information and support for carers.
Visit their website, www.eastayrshirecarers.org.uk, or pop in to see them at 7 Bank Street, Kilmarnock, KA1 1HA.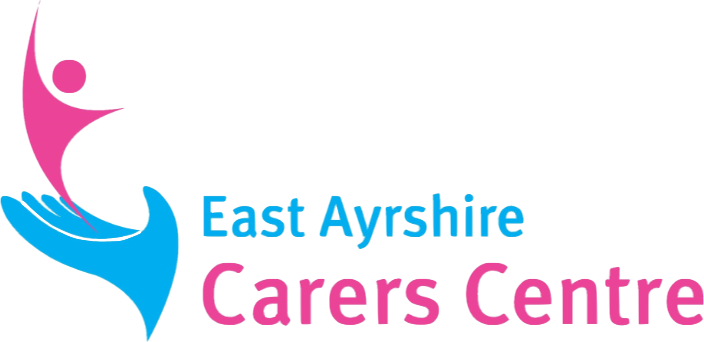 Carers in East Ayrshire can also access a range of digital resources from Carers UK, who provide free advice and information that is available 24/7.
Visit the Carers UK website, create an account and access all digital products and online resources using the code: DGTL4112