Volunteering is amazing.
It's an ideal way to gain work experience, expand your skills, make new friends, help other people and give back to your community.
The best part? It makes you feel amazing too.
From community gardening projects, local litter picking groups, food bank volunteering teams, befriending services and so (SO) much more, you'll never be stuck for a volunteering opportunity in East Ayrshire.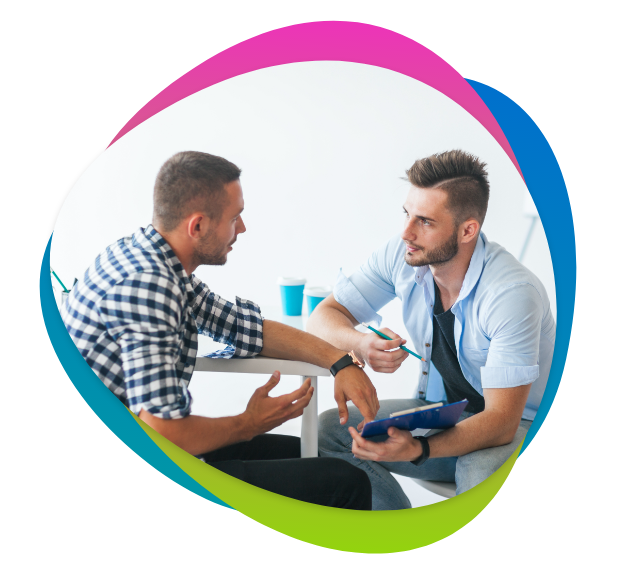 So what are you waiting for!?
Have a look through the links below and get involved in volunteering today.
It could be one of the best decisions you'll ever make.