Being in employment isn't just good for your bank balance.
Working gives us a sense of purpose, achievement and identity, allows us to showcase our strengths and develop new ones, and can even introduce us to colleagues who'll become lifelong friends.
It all adds up to a serious boost for your self-esteem.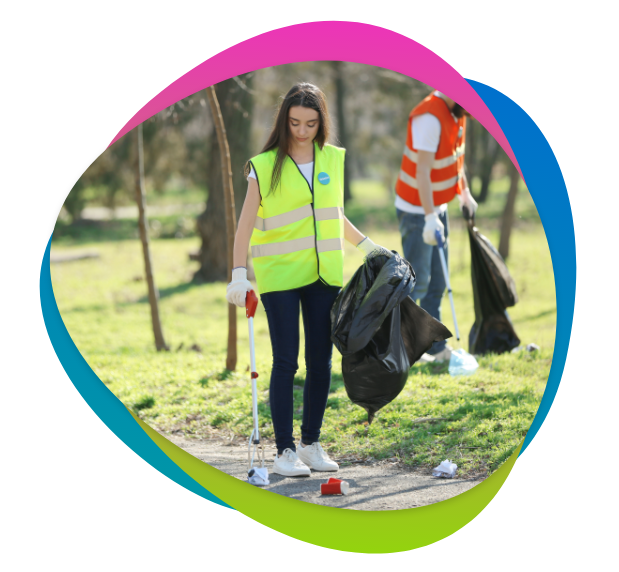 However, finding a job isn't always a level playing field, and some of us face more barriers than others. The application process alone can be intimidating, and how do you make your CV stand out when there are so many others going for the spot?
Sound familiar? Don't worry.
We can point you in the direction of services who are there to support you. Just take a look at the links below.
With a little bit of help, those interview letters will be flooding in.