Wellbeing for All Participatory Budgeting Fund
Our annual Wellbeing for All fund supports groups and organisations to deliver local wellbeing projects that matter most to communities in East Ayrshire.
Thank you to all the projects who applied for our 2023 round of funding, and to everyone who voted to let us know which projects they would like to see in their community!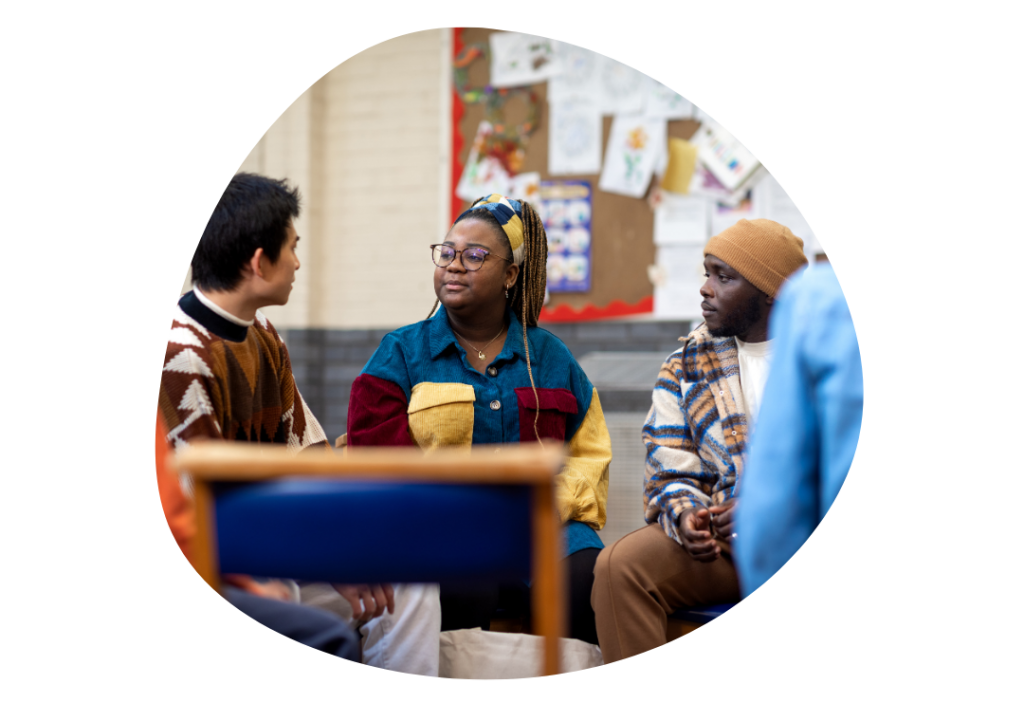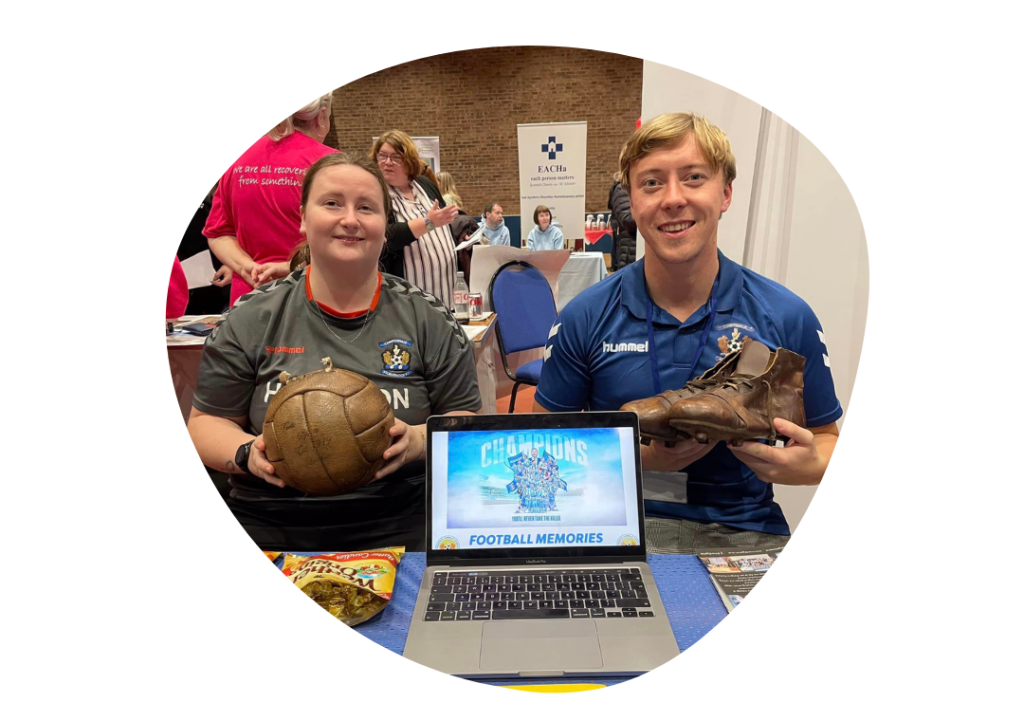 How the Wellbeing for All fund works
The fund is open to applications from community groups, projects, services and sources of community-based support that will promote good wellbeing to everyone. A screening group assesses how well applications meet the fund's criteria and decides which projects are put forward for communities to vote on.
Allowing communities to decide
Decision making is then passed to the people in East Ayrshire's communities, who can vote online or at one of our events for the projects they want to receive funding. The voting period provides an opportunity for applicants to let everyone know about their project and how it will benefit the area.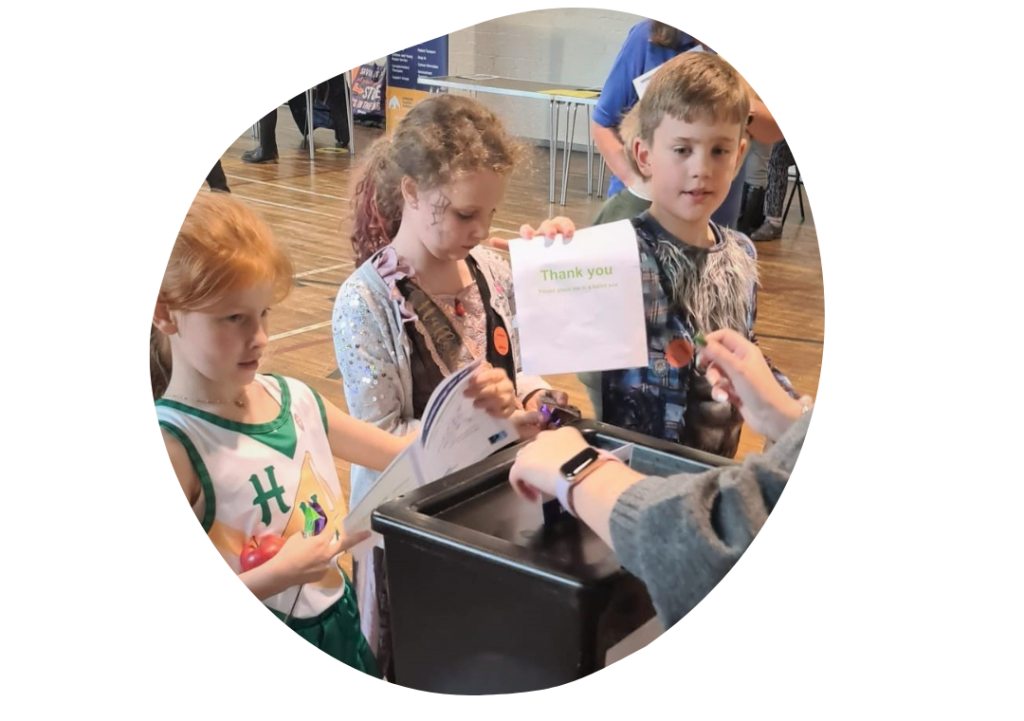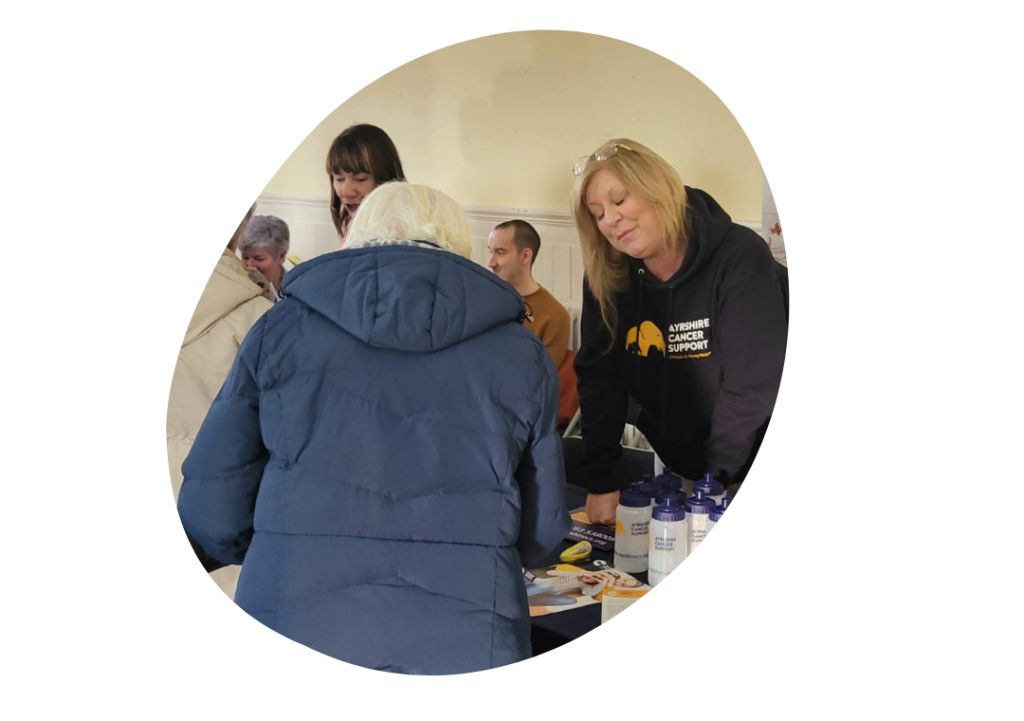 Participatory funding
The successful projects are announced at the end of the voting events. The fund is distributed proportionally in relation to all the votes cast, meaning that some groups may receive some of the amount they applied for.
This process to decide with communities which projects are funded is called participatory budgeting.