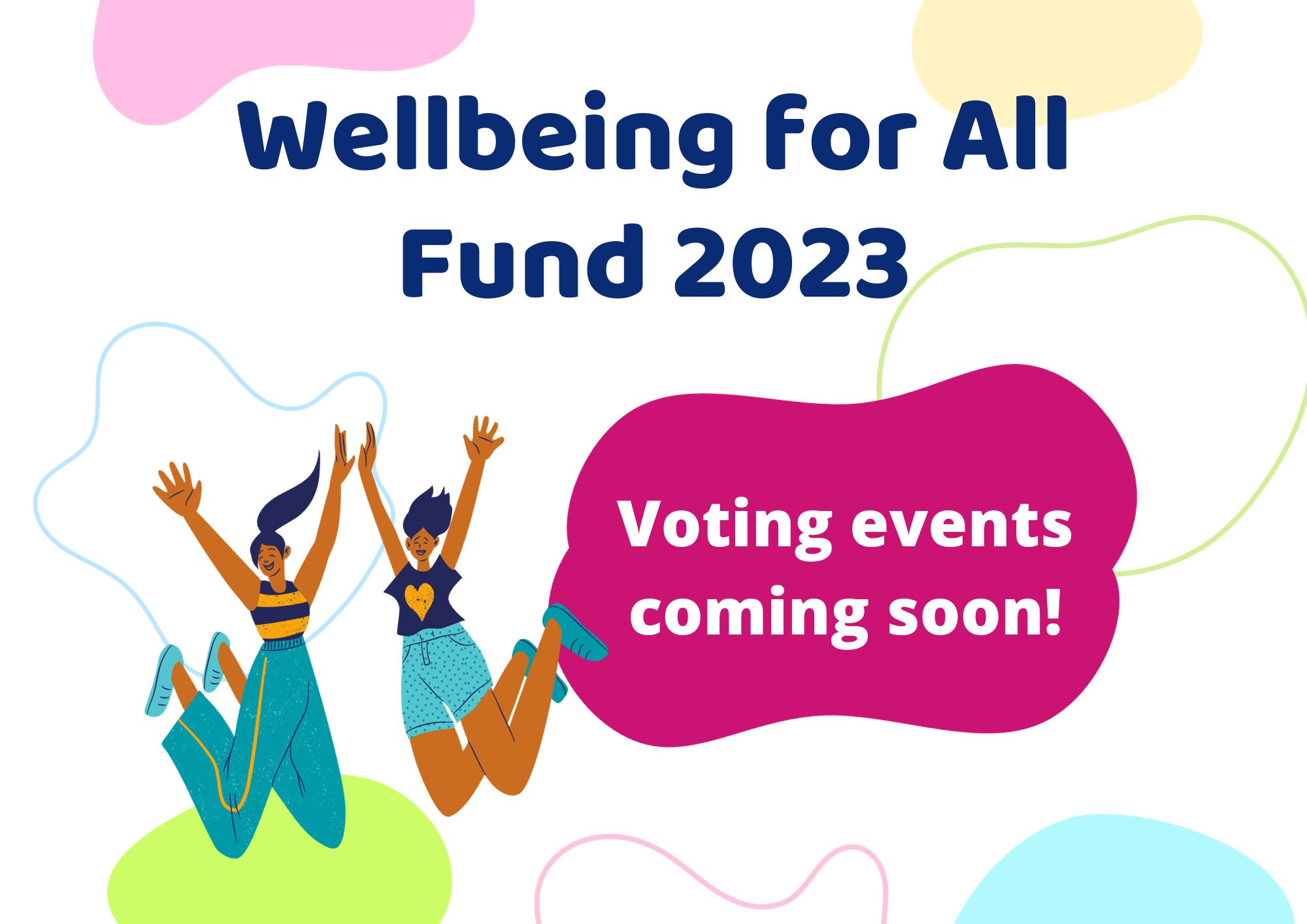 Wellbeing for All voting events now confirmed
18.09.2023
In-person voting events have now been confirmed for our Wellbeing for All Participatory Budgeting Fund!
Come along to an event near you to vote for the local wellbeing projects you want to see in your community.
Click on your locality below to view a full list of groups and organisations taking part.
Please note that voting closes at 7pm at all events and winners will be announced soon after.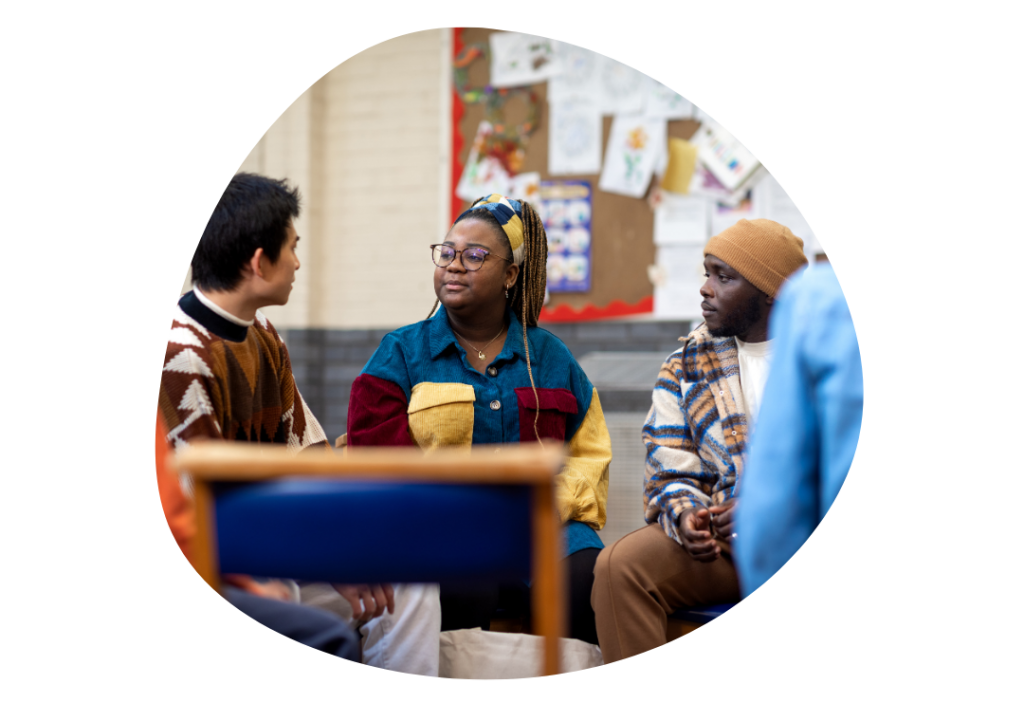 Can't attend in person? Don't worry!
Cast your vote online to let us know who should receive a share of the Wellbeing for All Fund.
Online voting will close on Saturday 30 September.
You can also find out more about participatory budgeting right here on our website.
Whether in person or online, make sure you have your say on local wellbeing projects in East Ayrshire!