Children and young people
Growing up can be tough (we've been there too!)
With pressure from school, exams, homework, friends and family, it's easy to feel completely overwhelmed or lost sometimes.
In the middle of so much change, and with so much being asked of you, taking care of your mental health can easily slip to the bottom of your to-do list.
However, simple steps like getting outside for a walk every day, making sure you eat well and limiting your time on social media are all ways you can give yourself a boost.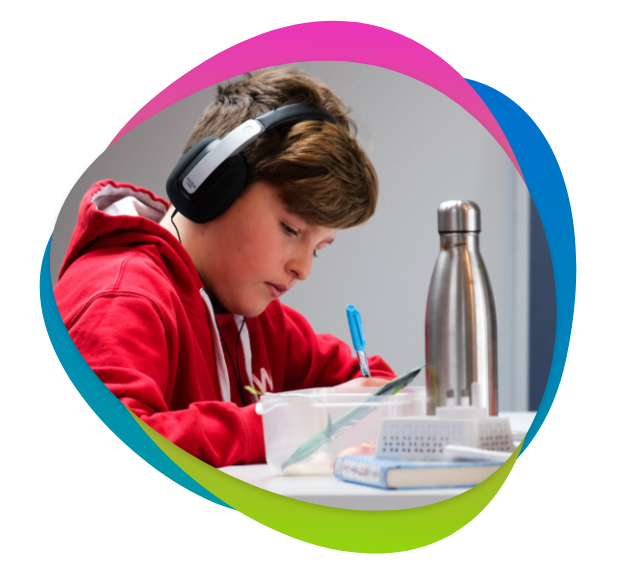 You should also never worry about asking for help or advice.
If you're feeling anxious, down or just a bit lost, never be afraid to speak out.
Having a chat with a person you trust, such as a parent, carer, teacher or school nurse, is the first step in getting the help you deserve.
There are also many places near you offering support and practical advice.
Check out the links below and let's get mental health right back at the top of your list.
East Ayrshire Council: Relaxation ideas for young people